Creating hype around a product through Instagram Stories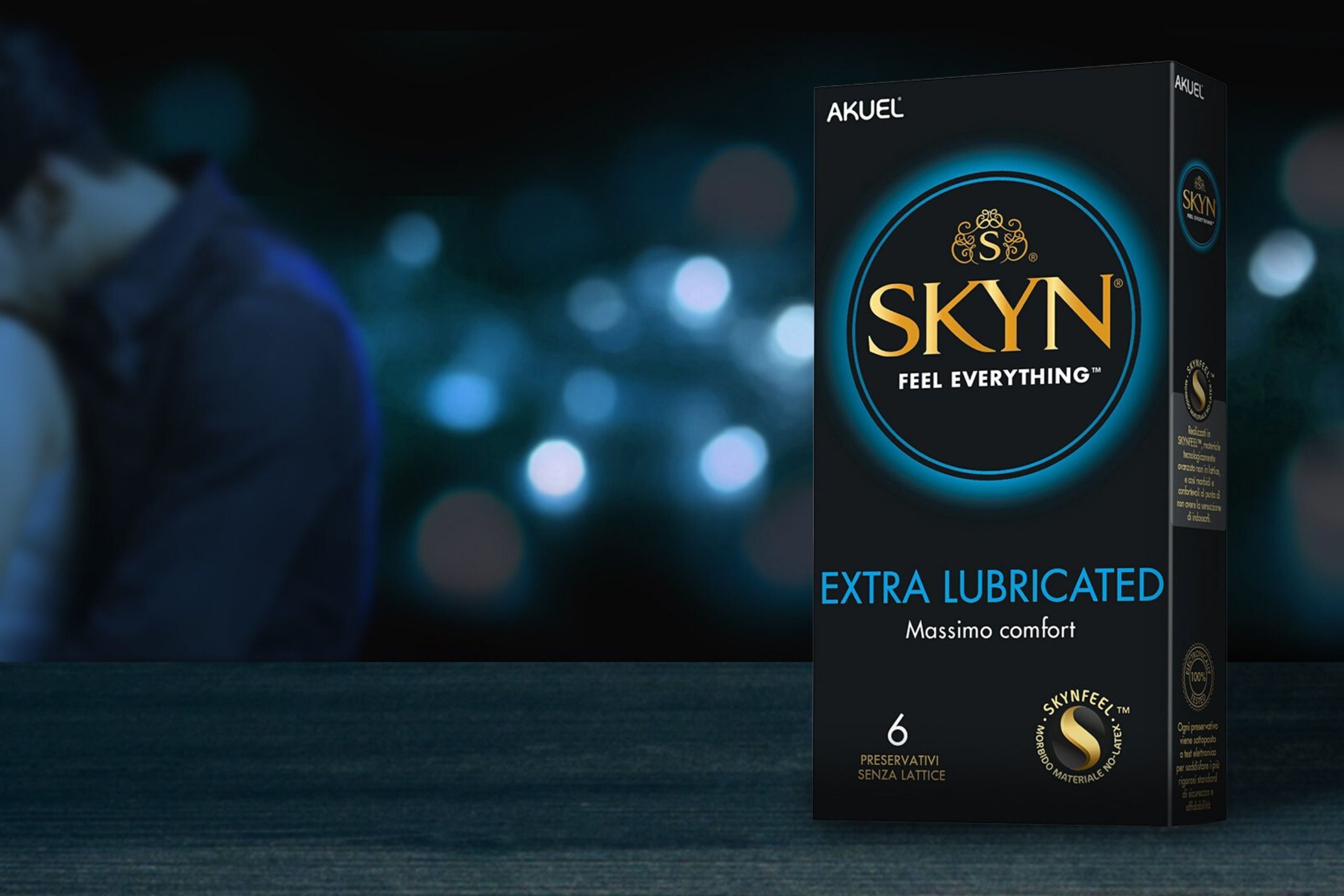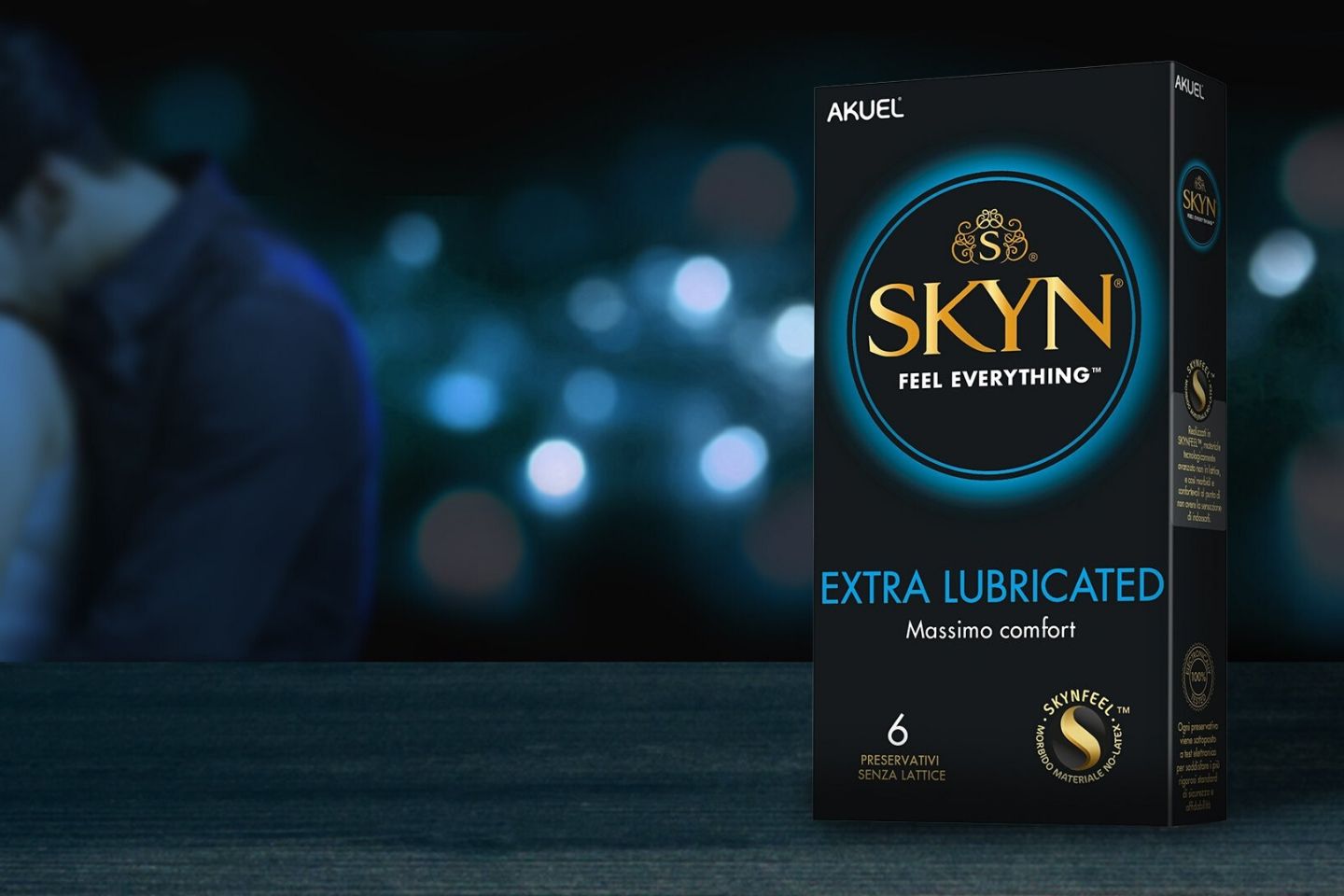 Creating hype around a product through Instagram Stories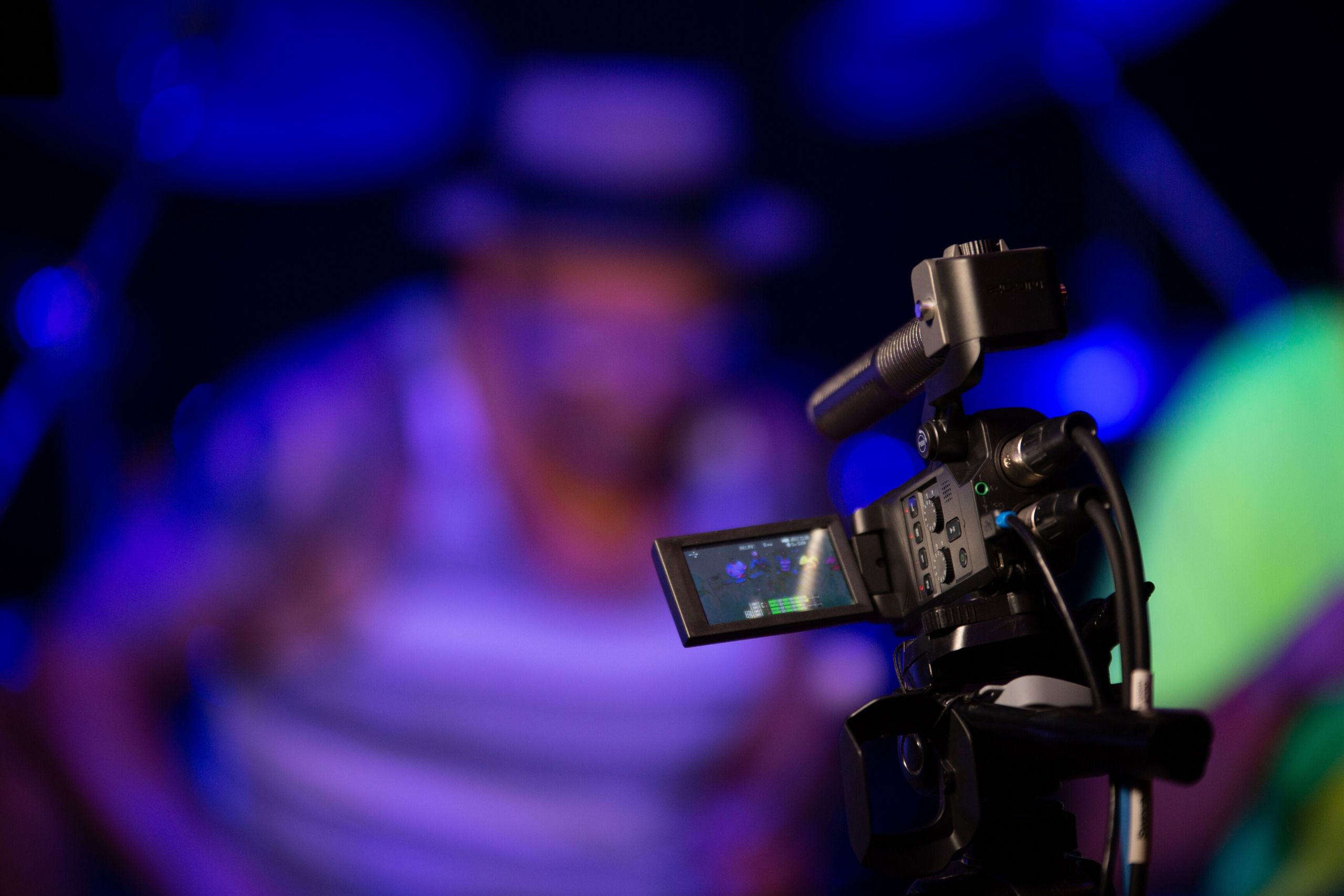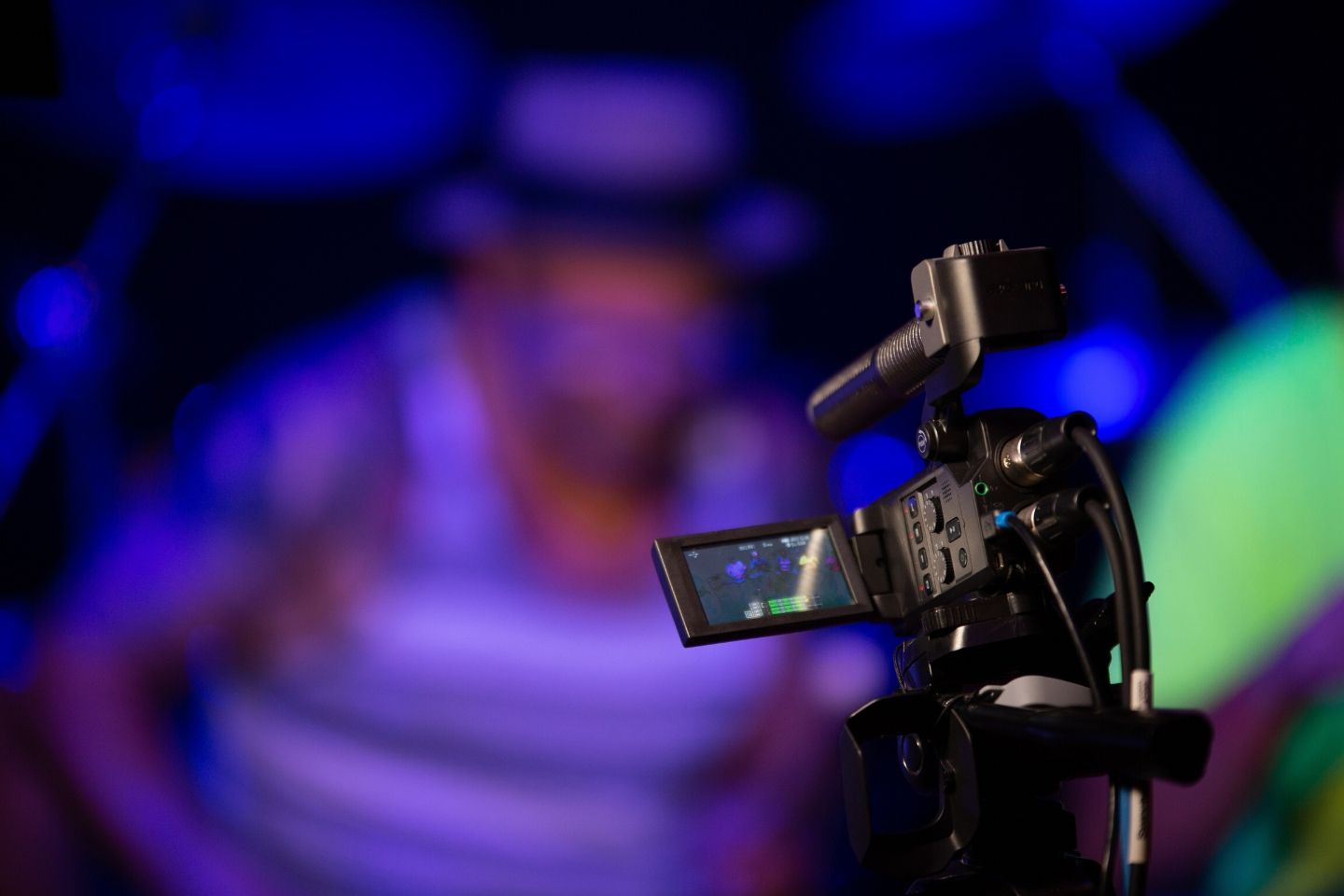 STORYTELLING THROUGH MINI VIDEOS
From the outset, we realised it was crucial to create campaign content that would grab the users' attention and convey Skyn's value, but at the same time, given the type of product, maintain a reserved tone of voice.
The video format perfectly met the need to make an impact. So we created a concept that involved giving a voice, through interviews in a very intimate mood, to figures who represented Skyn's buyer personas. It was a way of creating content that users could feel 'close to', as they could see themselves resembling the key players in the campaign.
Three series of videos that did not focus on the product, but on how it could improve everyone's life. An escalating climax which, with a deliberate veil of mystery, slowly led to the discovery of the product and the solution to the initial question behind the interviews, namely that the real innovation is the rediscovery of relationships thanks to Skyn.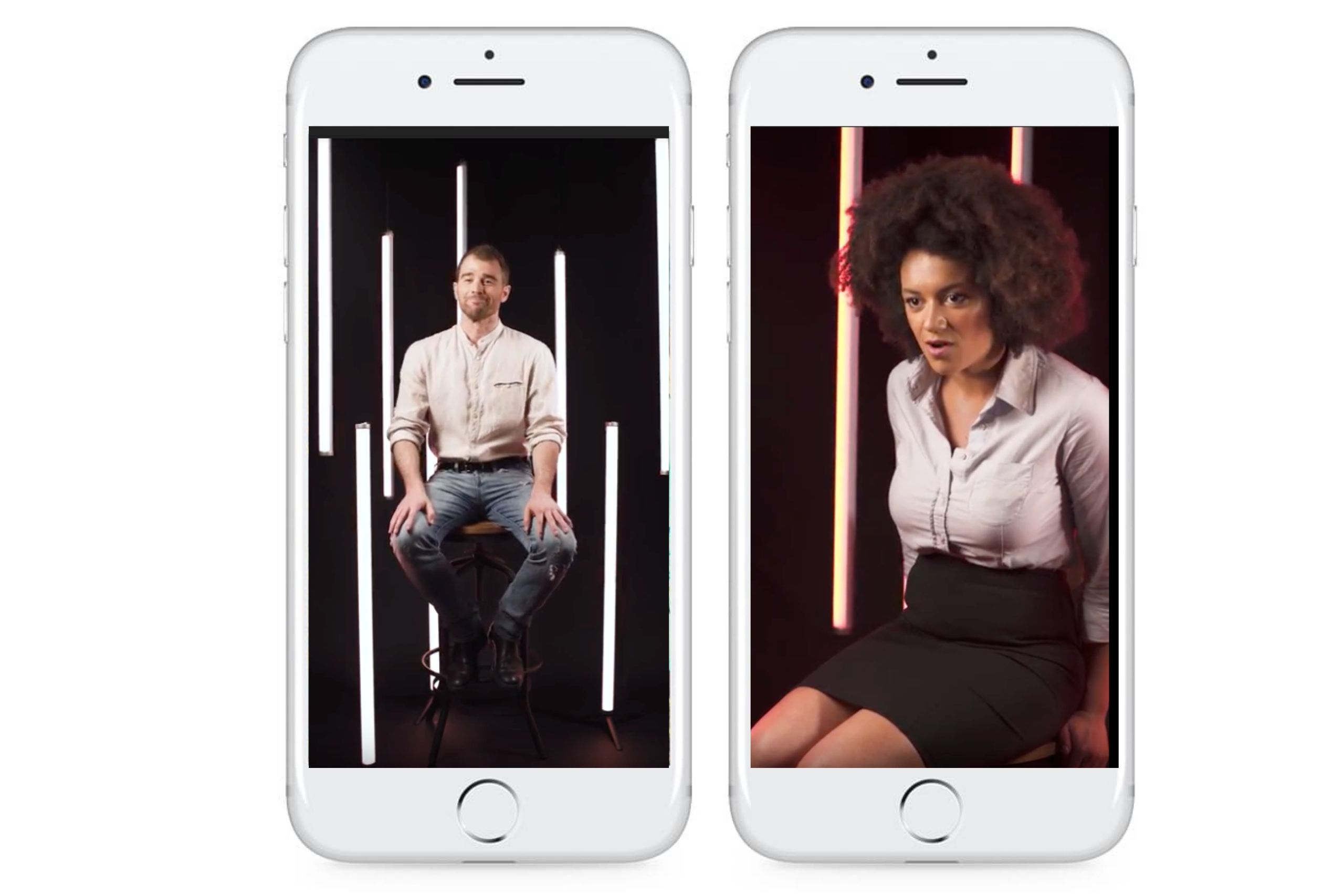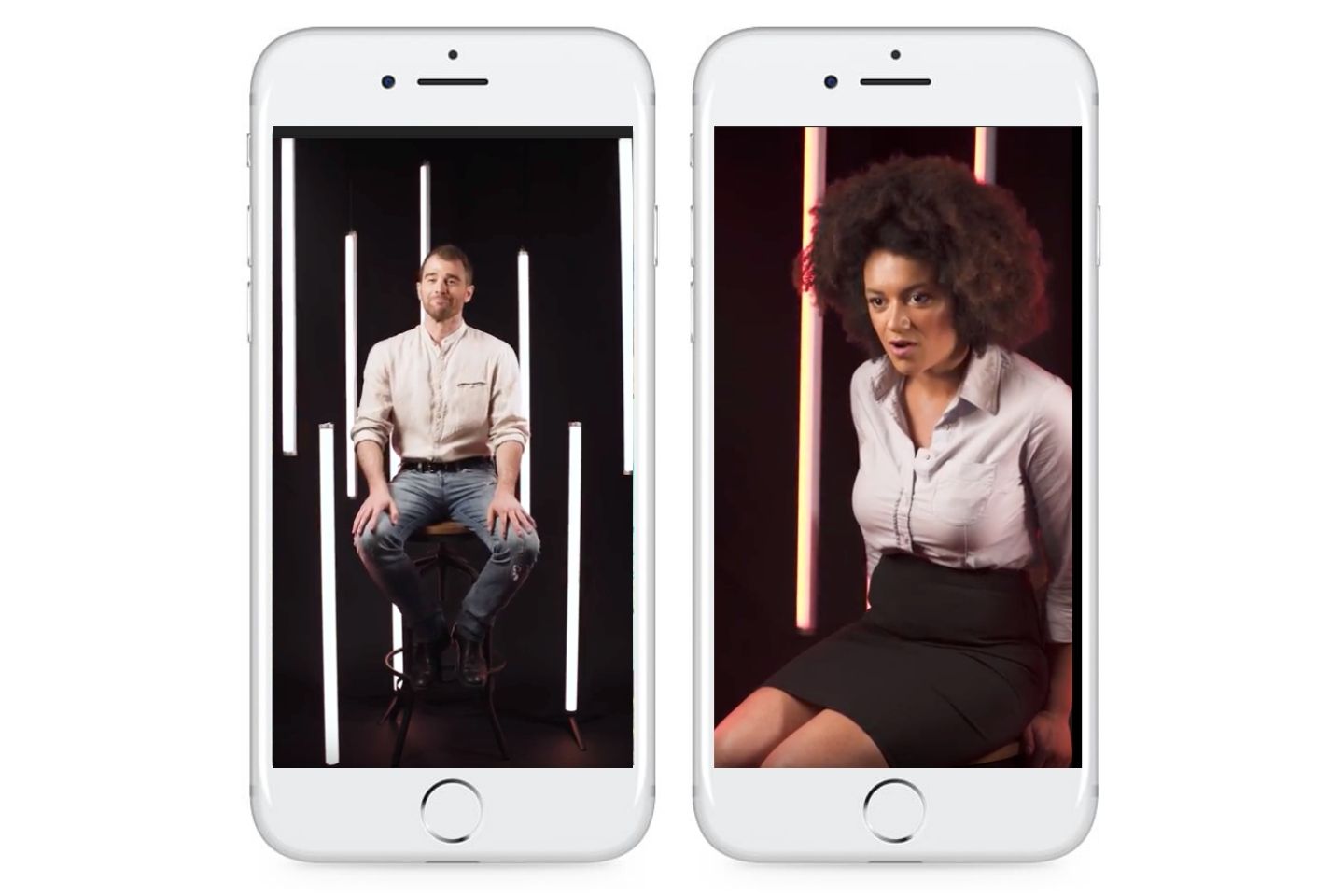 THE STRATEGY FOR USING INSTAGRAM STORIES
Given the type of product, the characteristics of the buyer personas and the high performance recorded, we decided to use Instagram Stories for the campaign.
Furthermore, the limited duration of the Stories was perfect to support the hype and curiosity generated by the video interviews, stimulating the user but never going too far, except in the last series of Stories where the product was finally shown and, thanks to the swipe-up, users were referred to Skyn's Amazon channel.
Coverage

Impressions

Video playbacks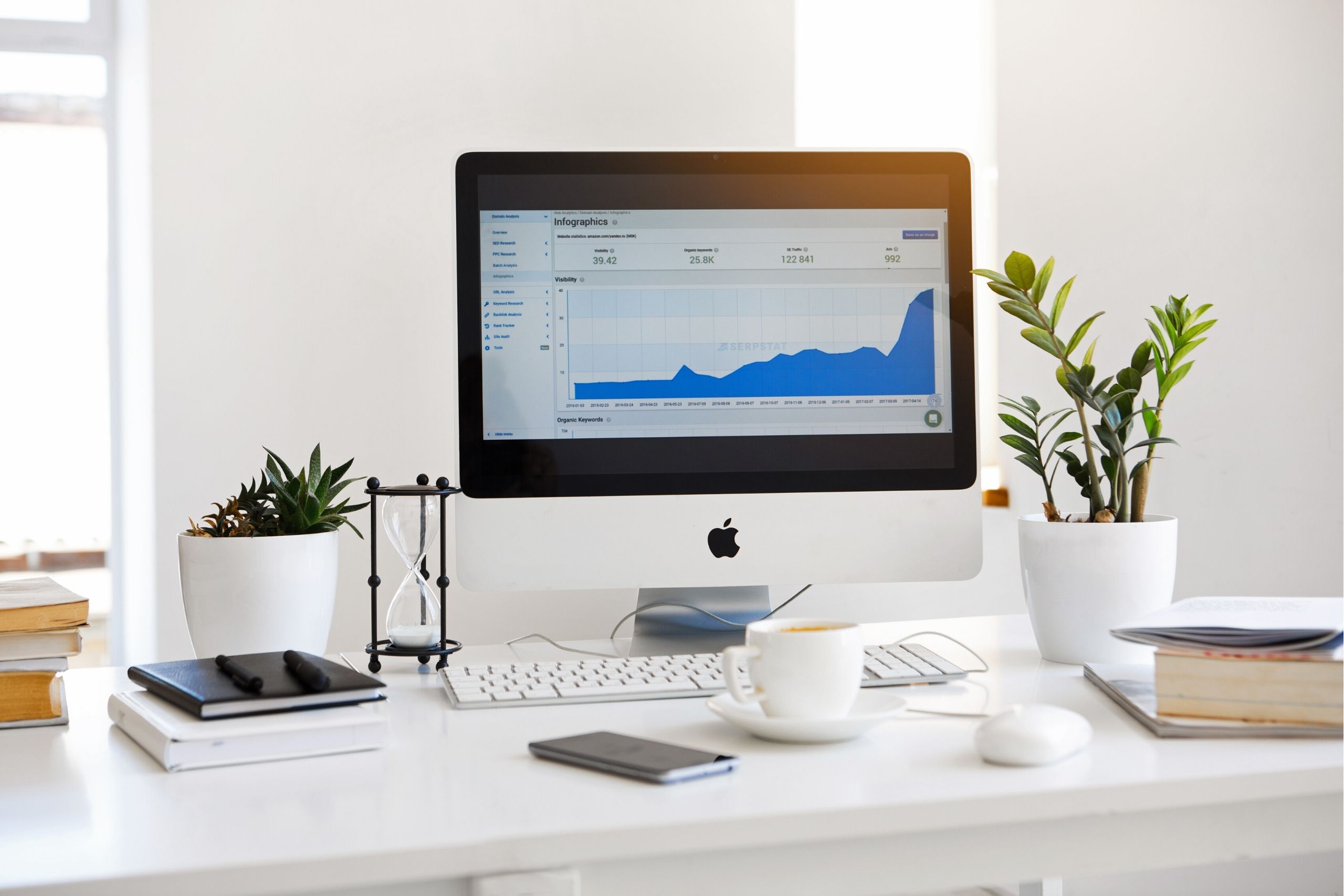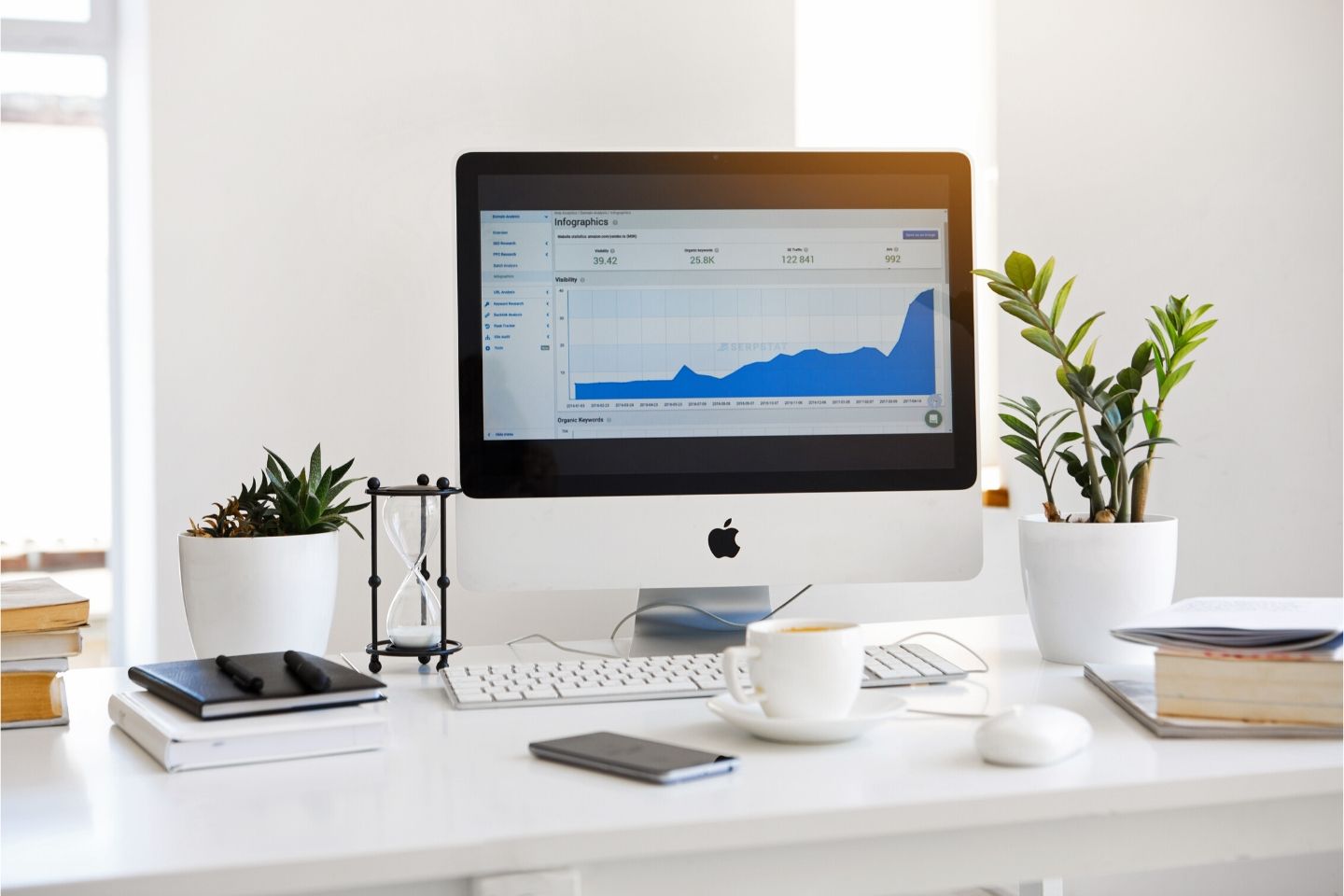 ADVERTISING STRATEGY
The content produced was supported by a dedicated advertising strategy. The campaign was tailored to different target audiences to maximise its effectiveness, in particular by exploiting Instagram's custom audience and lookalike features.
We also worked on targets with interests related to condoms and Skyn's main competitors.
Clicks

CPC

CPM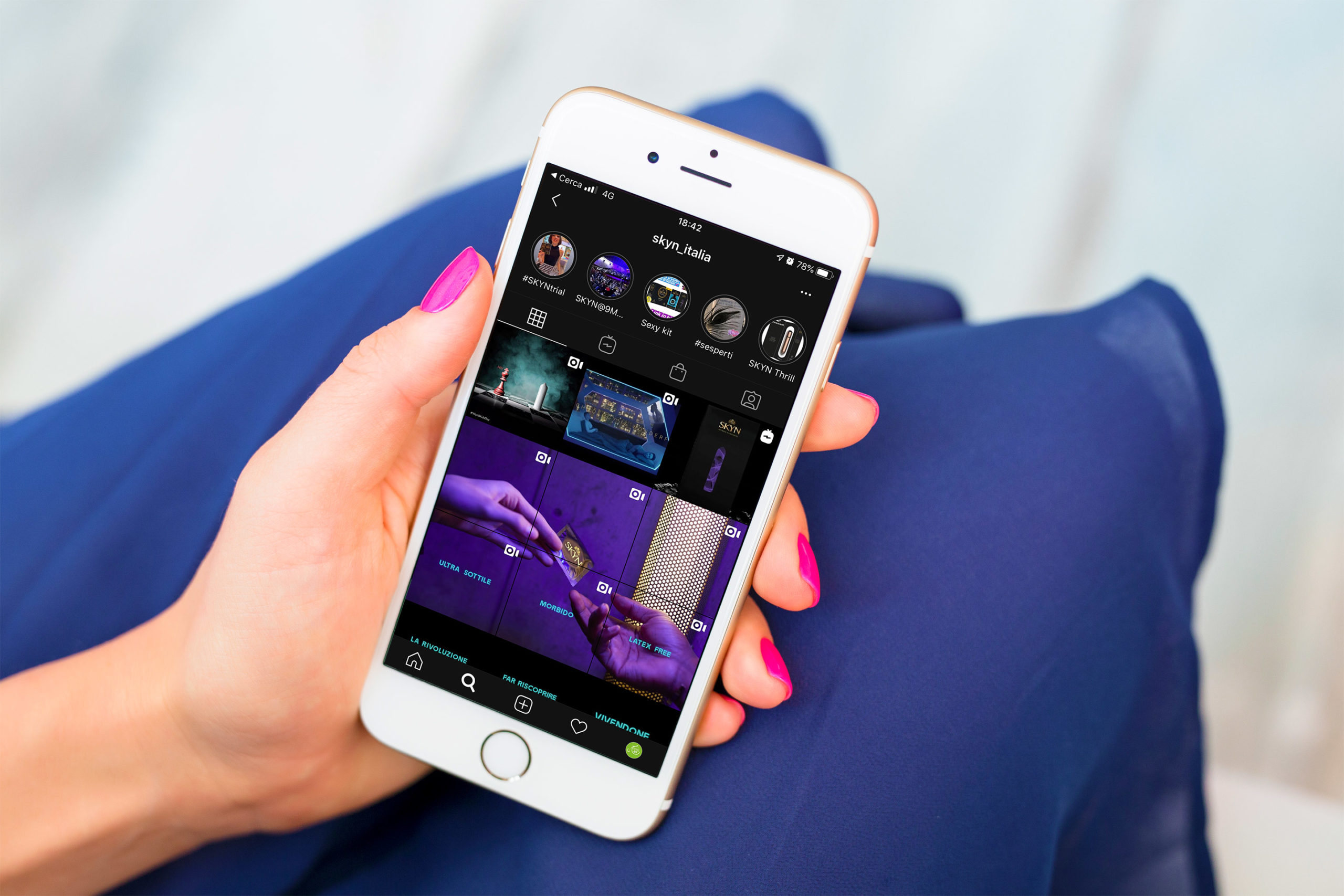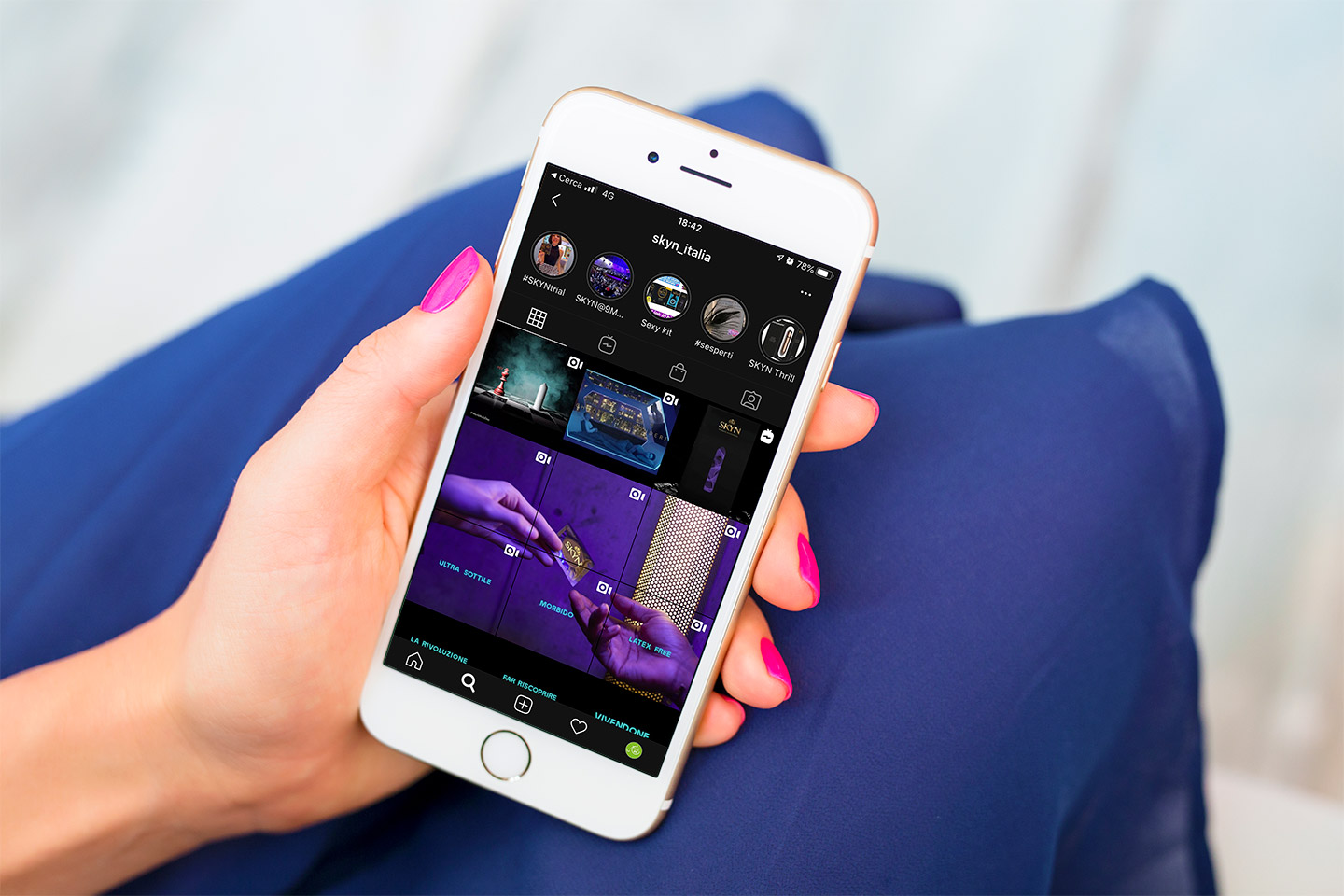 ADAPTING THE INSTAGRAM PROFILE FOR THE CAMPAIGN
One of the reasons for choosing IG Stories was also the infrequent publication of Skyn's Instagram profile. While this allowed us to limit the use of the profile, it didn't avoid it entirely. We therefore chose to create a puzzle to support the first two sets of videos, so as to make the experience positive also for those users who went from Stories to view the profile. It was a series of images that had the task of maintaining and respecting the hype of the first part of the campaign. By integrating images and videos into the puzzle, we were able to be original in the proposal and to respect the campaign concept even more.
With the last series of videos and the manifestation of the message, we used a new mosaic in the profile that was perfectly integrated with the previous one, so as to give a sense of continuity. Also this second puzzle saw the synergy between images and videos, so as to allow us to tell the product pluses and support them with the final interviews of our characters.