Over 35 years of wellness and nutrition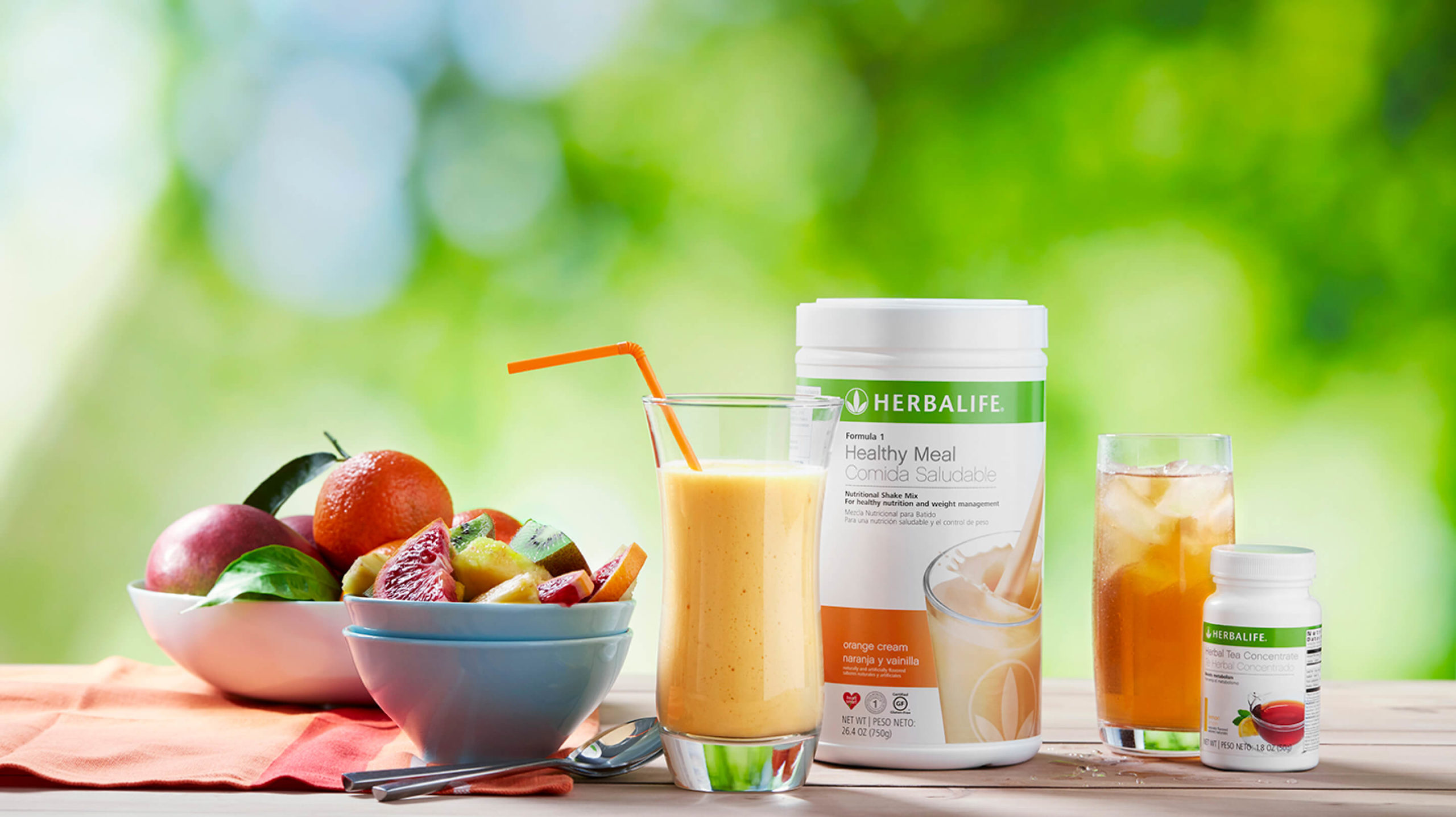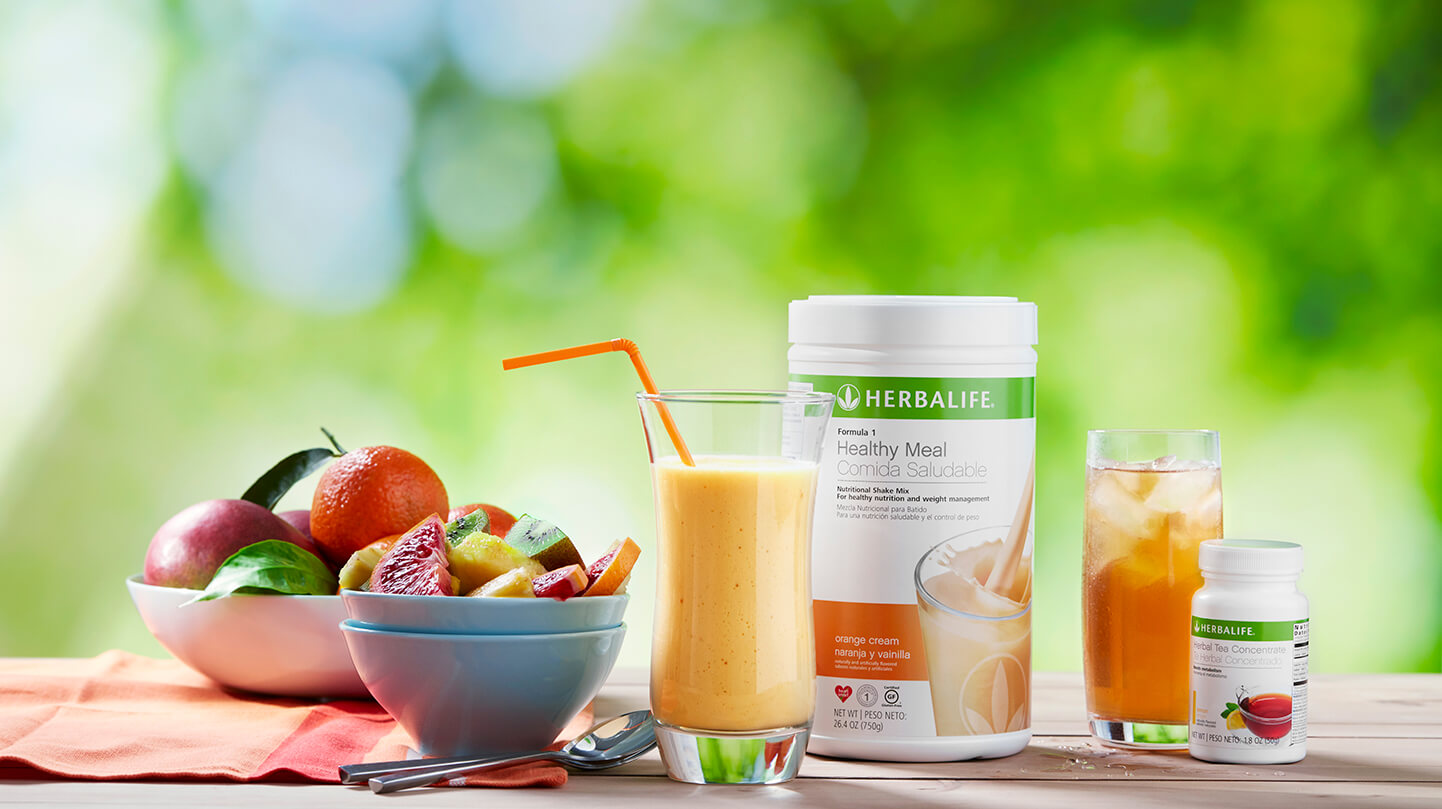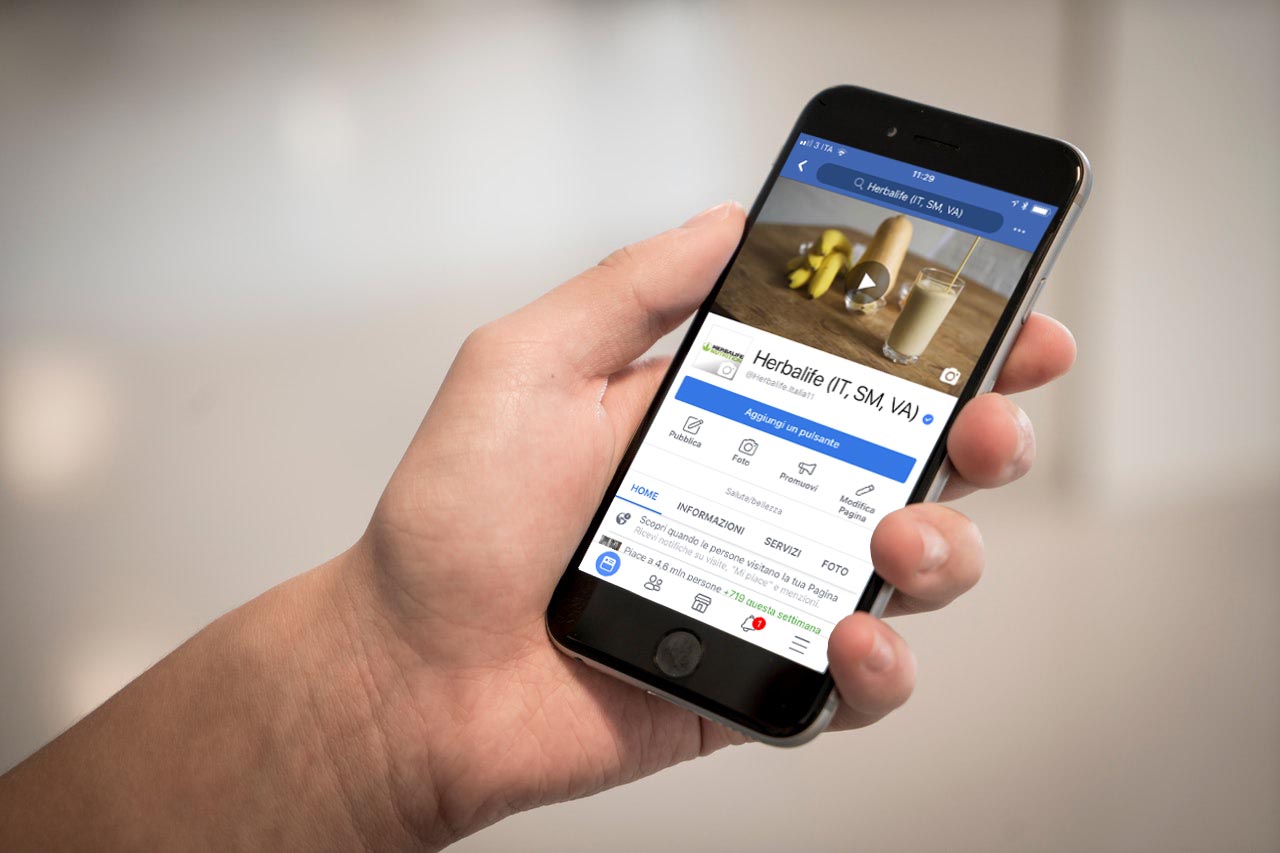 Facebook strategy
The aim was to use Facebook as a touchpoint that could enhance the close relationship between the Brand and its community.
The Herbalife Nutrition page is a Global Page, a unique fan page, but different for each country. Each one is therefore managed independently, both in terms of content and community management.
This is why it was important to find the right combination of international content produced by the head office and original content, which is crucial for localising it for the Italian market and ensuring originality.
We diversified the format of the content to make it much more aligned with social media and to work in a data-driven way, in order to find the most relevant content for users and thus enhance the Herbalife Nutrition Brand.
This approach has led to the Italian page achieving the best results at EMEA (Europe, Middle East, Africa) level.
Unique users reached

(+2.13% compared to the previous year)

Interactions with posts

(+51% compared to the previous year)

Average engagement per post

(+163% compared to the previous year)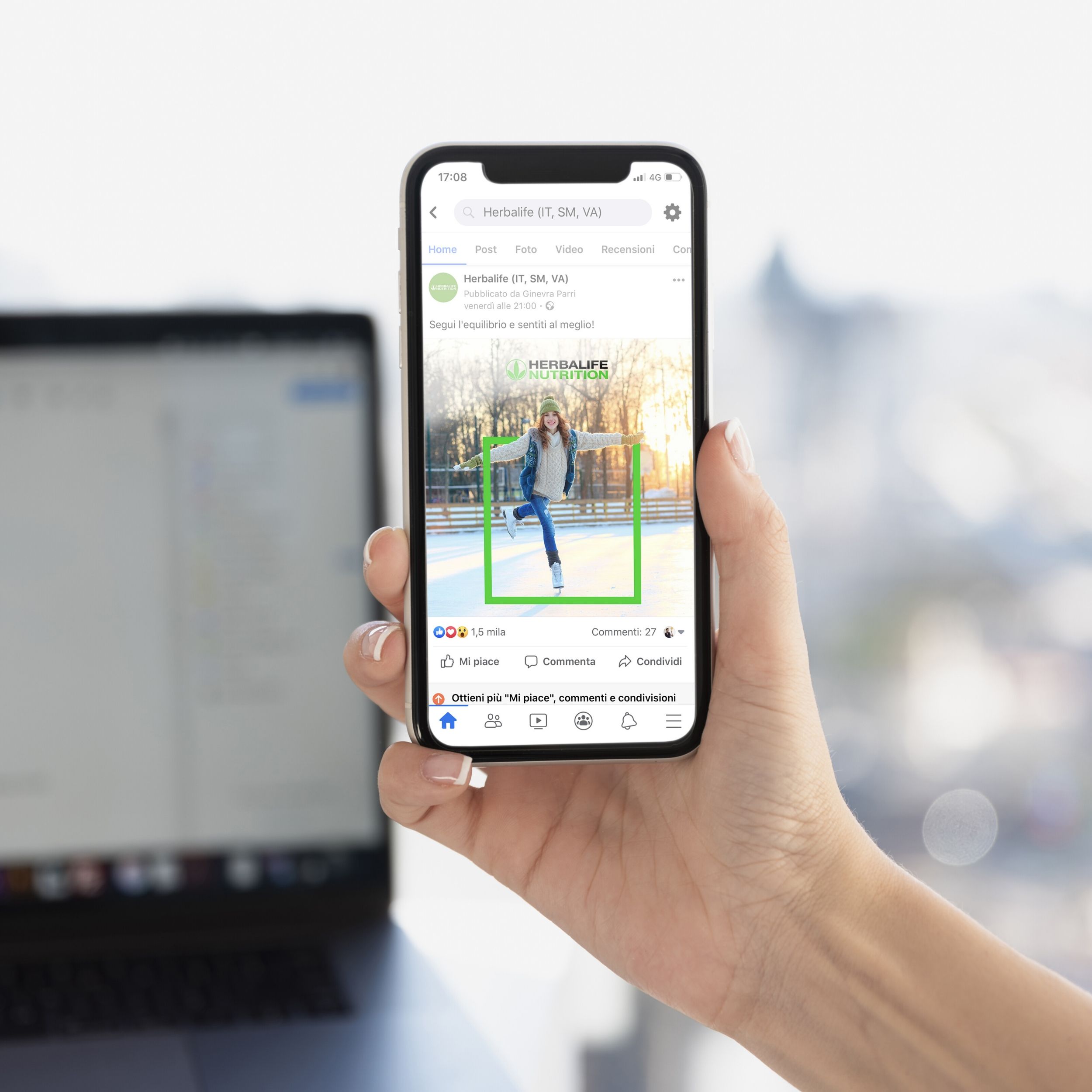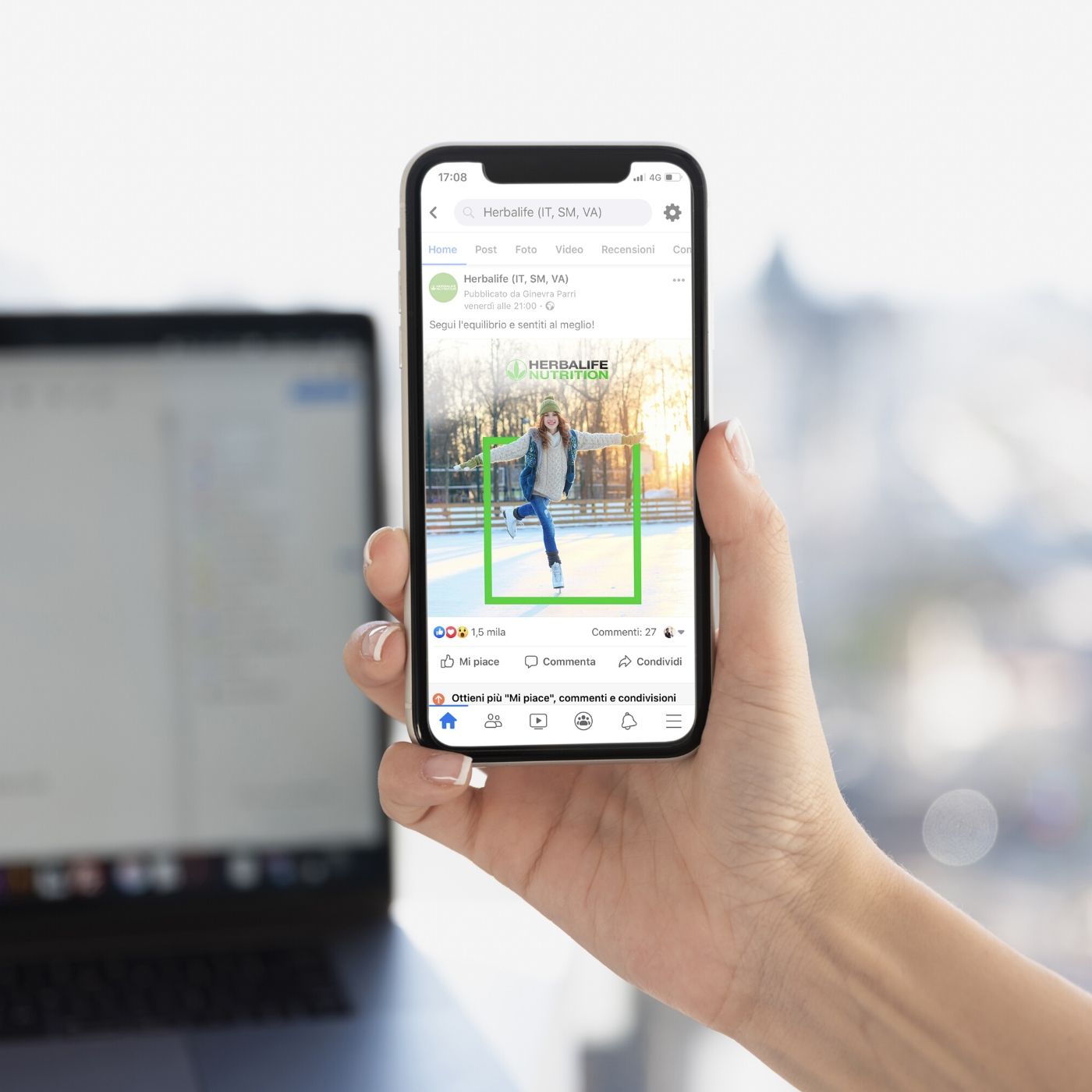 IMPROVING ENGAGEMENT
The Herbalife Nutrition community is very active and close to the Brand. This is a considerable plus, which not many Brands can boast, and has driven us to focus on what the network has to say, drawing fundamental ideas for the creation of content and for customer care.
Mentions analysed

Unique authors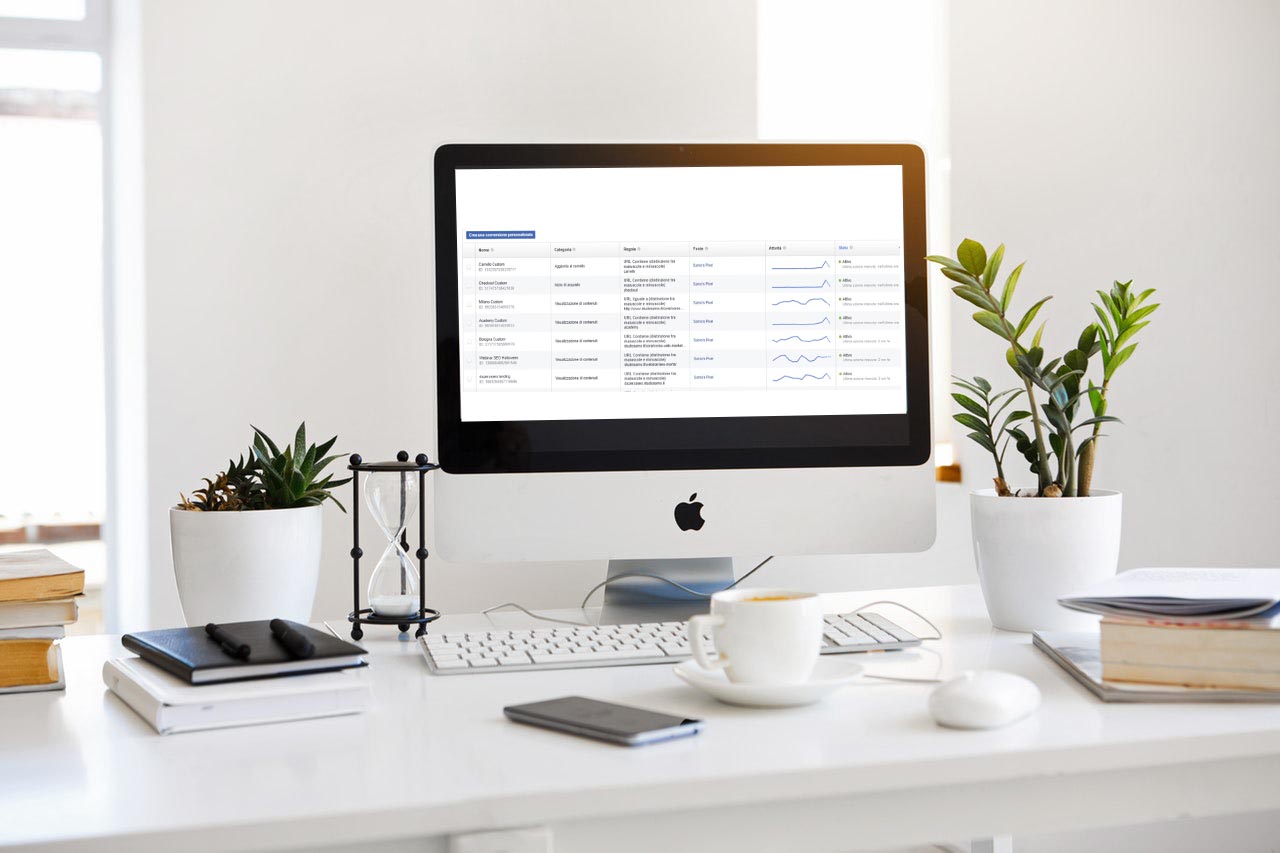 Facebook ADS
As part of the strategy adopted, Facebook Ads are of great importance, and are used both to promote Brands and products and to support content activity.
This is necessary in order to counteract the increasing drop in organic reach on the platform. By using Facebook's advanced functions, such as custom audience and lookalike, we can create extremely tailored messages that appeal to our targets.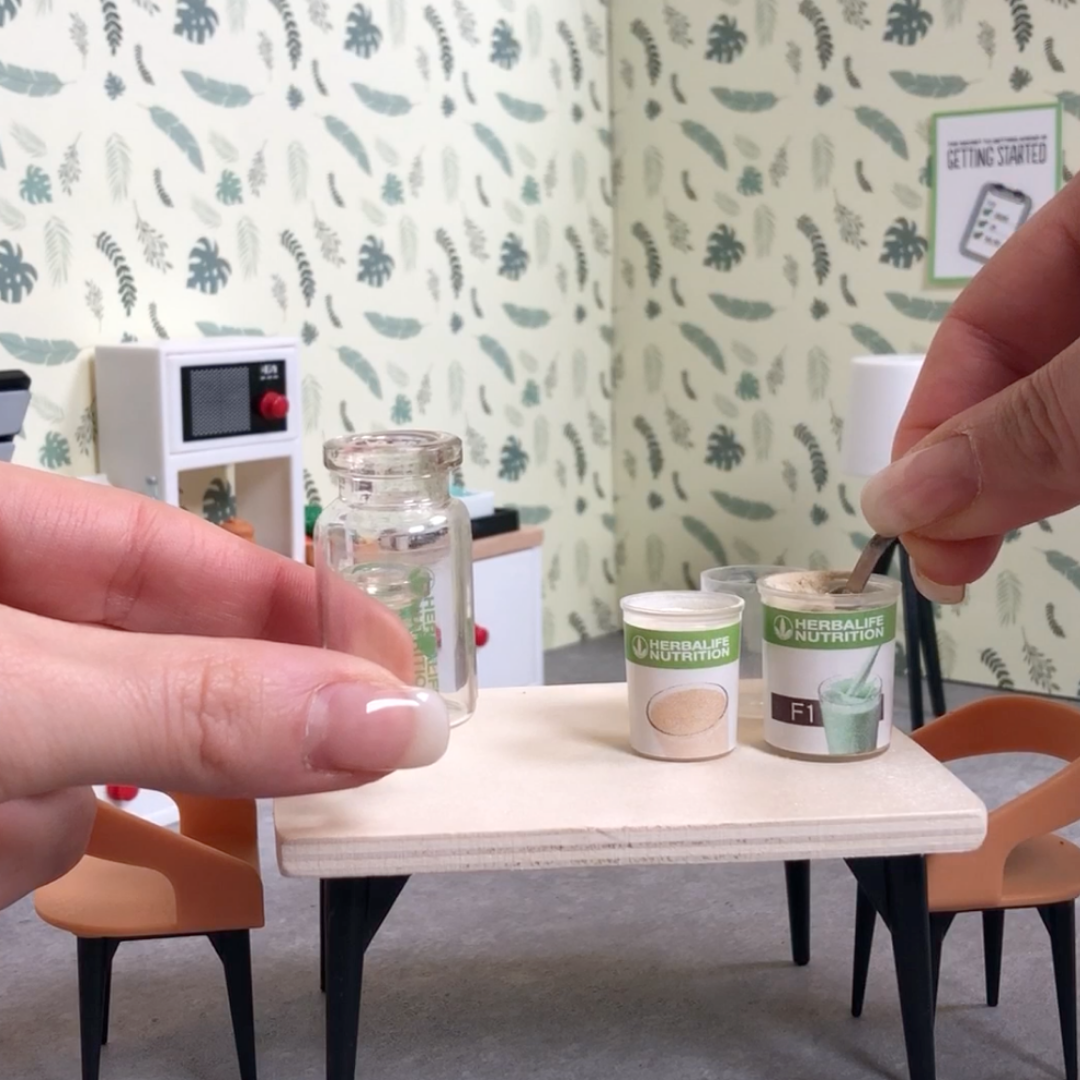 LIVE VIDEOS
Live videos are a format that is highly appreciated by users and significant in terms of performance. Real-time content leverage, plus notifications sent to followers, are a highly effective way of getting users to interact and view the video.
For this reason, we have implemented a content strategy based on live videos, dedicating one to each new product launch. These videos, however, are far from the traditional concept of a live video, and are instead based on original and unexpected concepts. They are an original way of highlighting the Brand's key moments and encouraging engagement.
Board games, video games, and miniature cooking classes are just some of the ideas behind the Herbalife Nutrition live shows.
+90k /video

Video views

+7k /video

Video interactions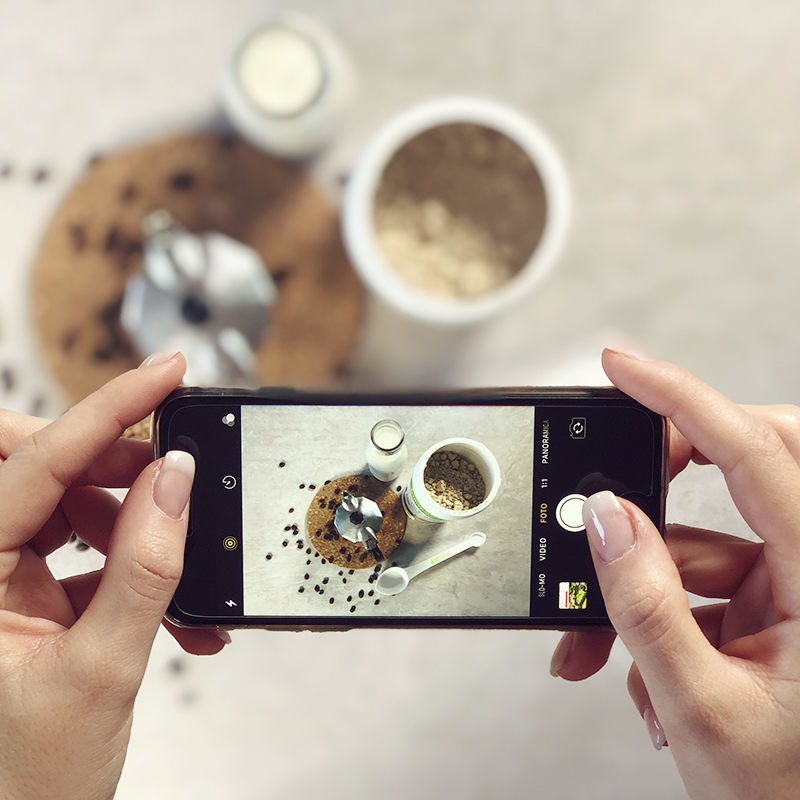 Instagram Strategy
The world of nutrition is extremely active on Instagram, a channel that over the years has become a point of reference for food lovers and, consequently, for companies. This opportunity was also important for Herbalife Nutrition Italy, which until 2019 had chosen to stay away from the platform.
The objective was therefore twofold: on the one hand, to reach out to the many users interested in this type of product, and on the other, to create a place where the vibrant Herbalife Nutrition community could be brought together, focusing, as previously achieved on Facebook, on original content that would create relationships. At the same time, however, Facebook and Instagram had to remain independent, so that the right tone of voice and appropriate formats could be used for each platform. One such example is represented by Stories, a content type on which much of the content activity on Instagram is based.
Followers

+250k /month

Coverage

+40k /month

Interactions

+1,6k /single Story

Stories view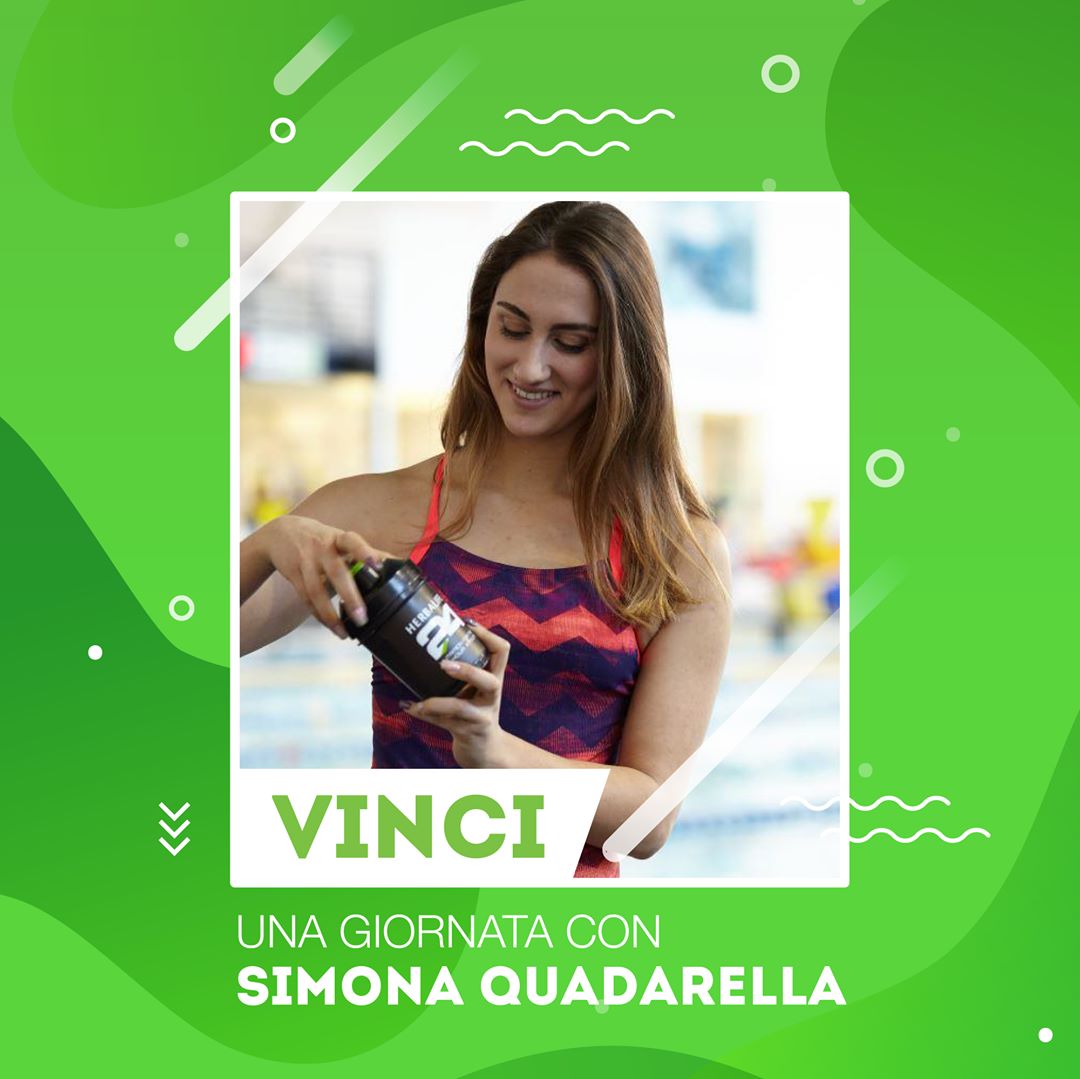 Social contest
To highlight the new Instagram account and the role of the Brand's sports ambassadors, we held a contest on Instagram, prompting users to share an image of themselves that conveyed a sense of sport. The prize was a day with Simona Quadarella.
This source of user-generated content had the potential to increase the channel's fan base and engagement, but above all to generate positive buzz around the Brand.
The contest was organised using a dedicated technological platform, and the Openbox team was also involved in drafting the rules.
Posts published

Coverage