Strengthen the Brand e Product Awareness with influencer marketing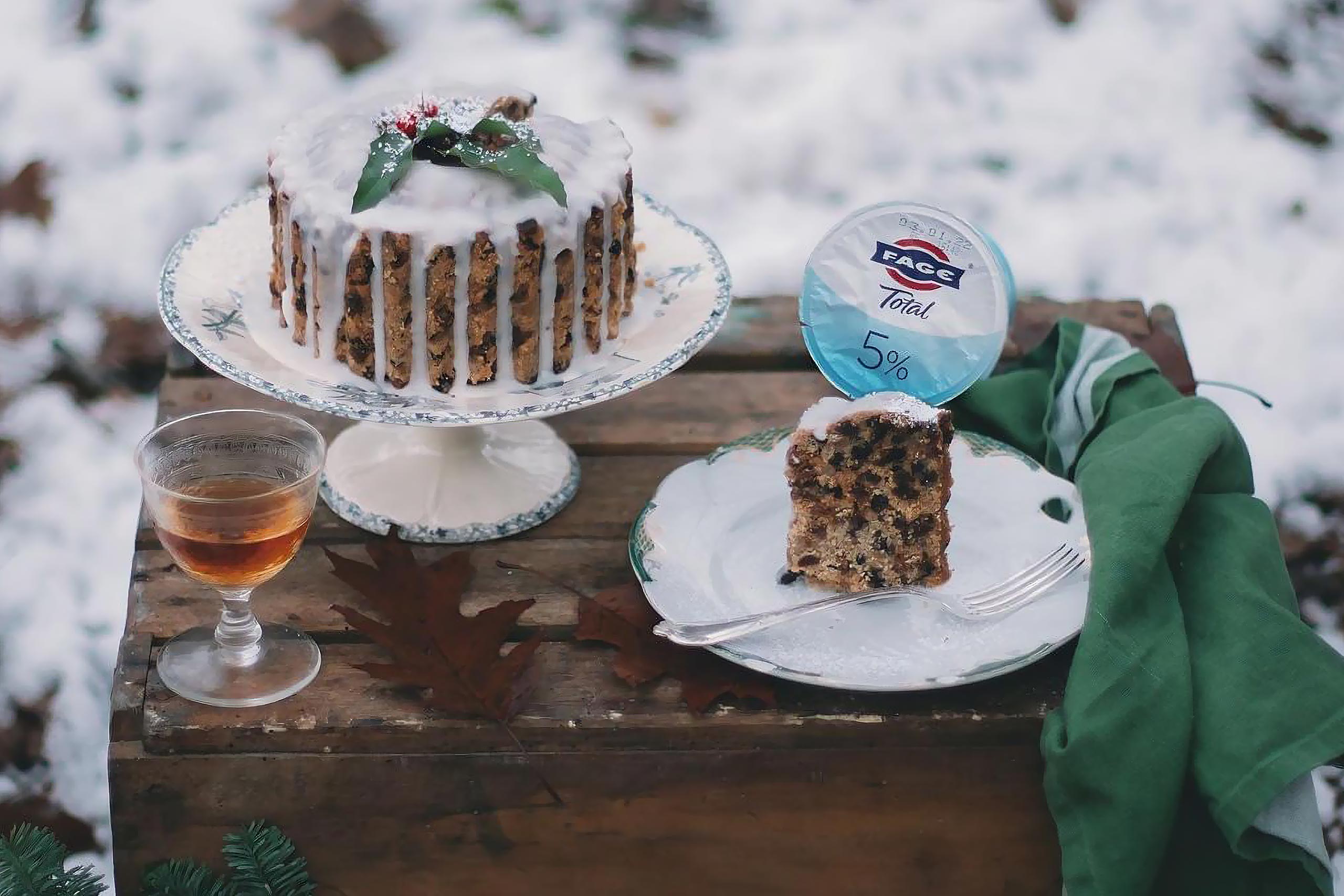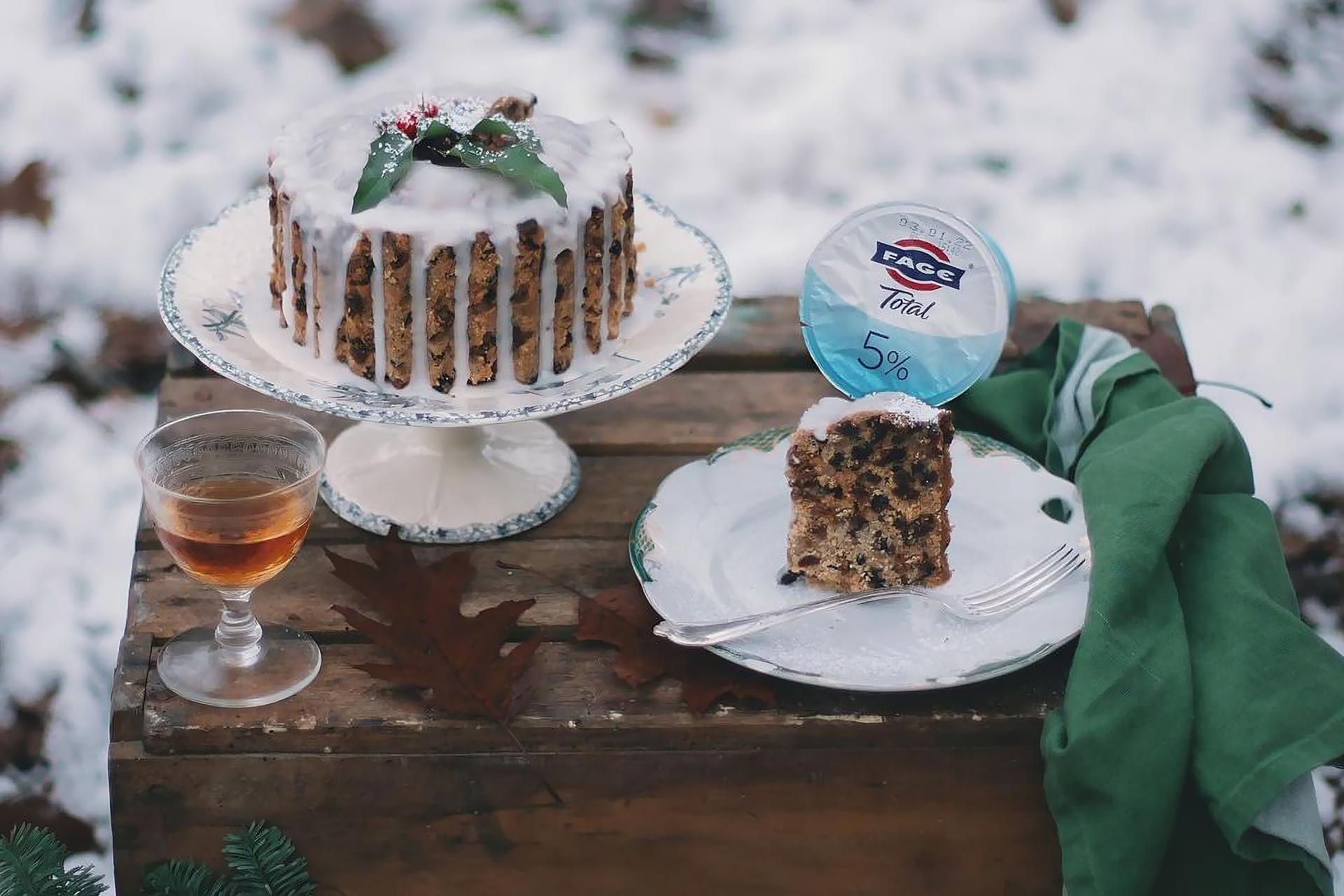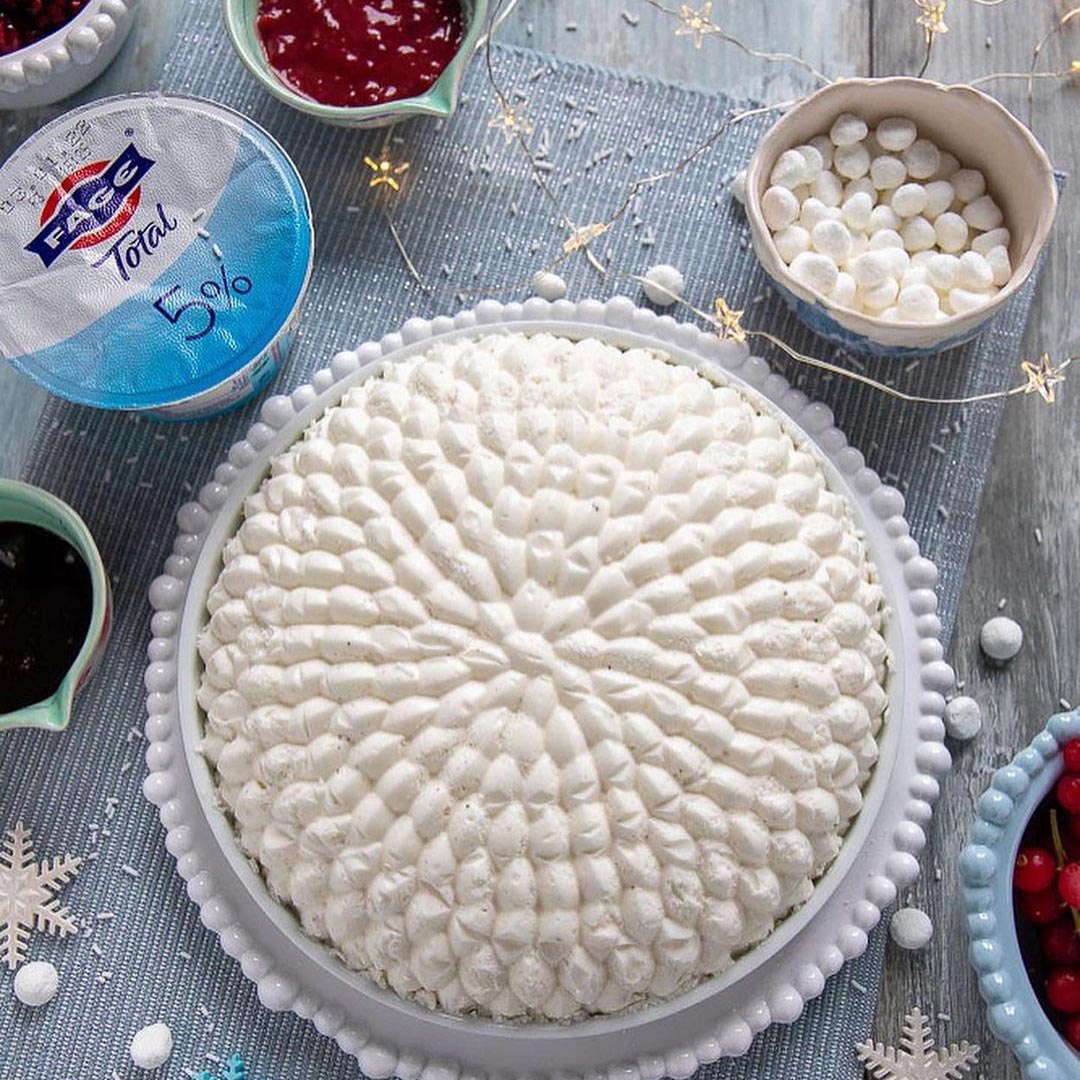 THE OBJECTIVE
The common and primary objective of both social networks involved, Instagram and TikTok, was to strengthen the Brand and product Awareness by inspiring and stimulating users to use Fage Total, making it the main ingredient in spectacular sweet recipes to be served during the festive season for a #WhiteChristmasTotal.
At the same time, we also wanted to achieve a high level of engagement, not only in terms of numbers, but above all in terms of quality, stimulating on-topic and interested comments. For these purposes, a social adv activity was carried out in parallel, sponsoring some of the posts made on an audience profiled by interests and demographic characteristics.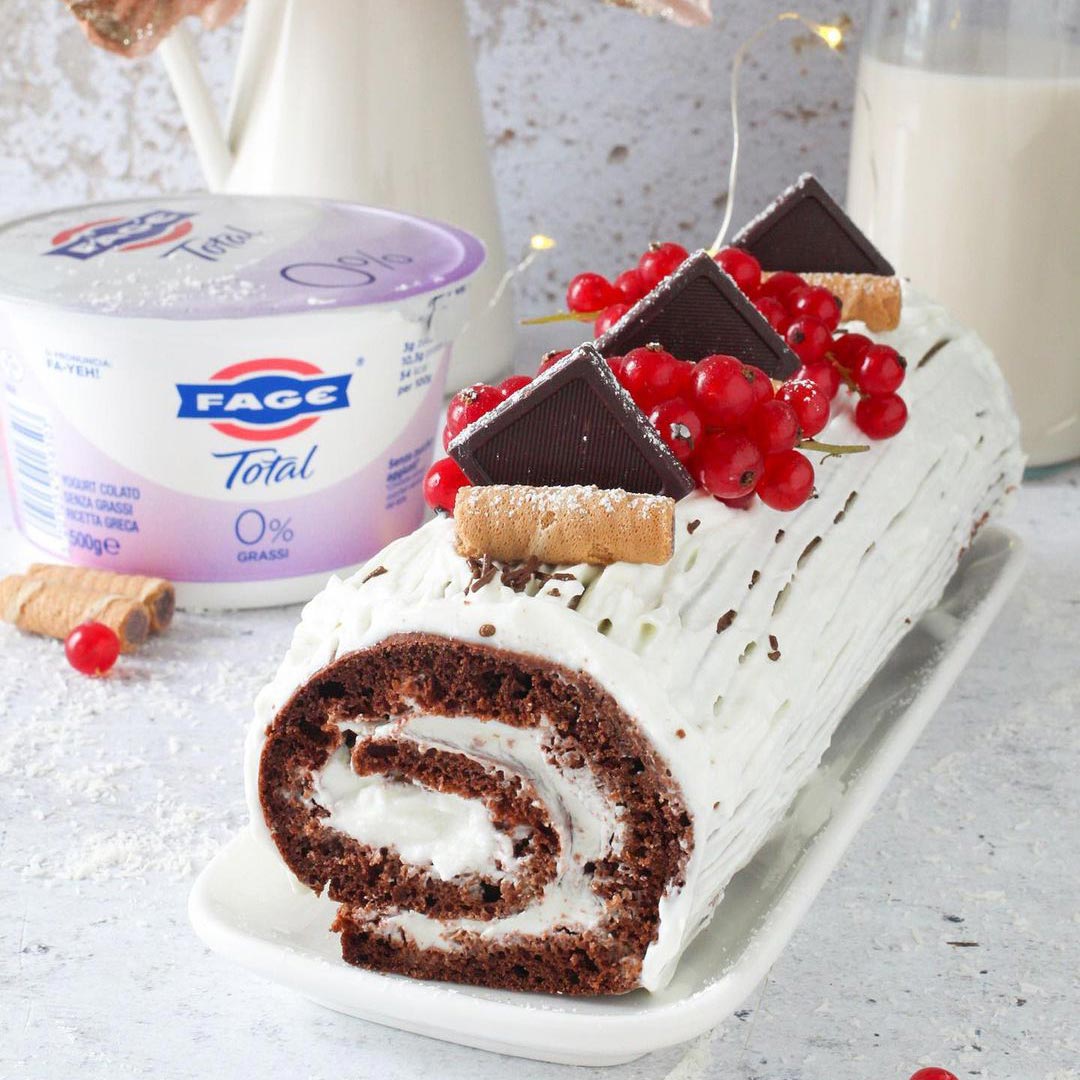 THE PROJECT
The campaign involved eight food influencers and chefs, some of whom were active both on Instagram and TikTok, posting shots of laid tables and video tutorials to replicate step-by-step delicious Christmas recipes based on Fage Total, which was incorporated into them through clever and effective product placement. #WhiteChristmasTotal: this is the concept of the campaign, which can at the same time evoke the occasion of use and one of the distinctive features of the product, namely its colour.
Following the most suitable and performing platform trends for the type of content, the recipes published on Instagram were in the form of stories, posts, carousels, and reels, in continuity with the other campaigns managed during the year. The TikTok videos, on the other hand, marked the "debut" of Fage on the platform as a test&learn for the opening of a Brand profile, which was absent at the time of the campaign.
Interactions generated

People reached

Stories views

Video Tiktok views

Average engagement rate