A branded content project to best convey the glo™ philosophy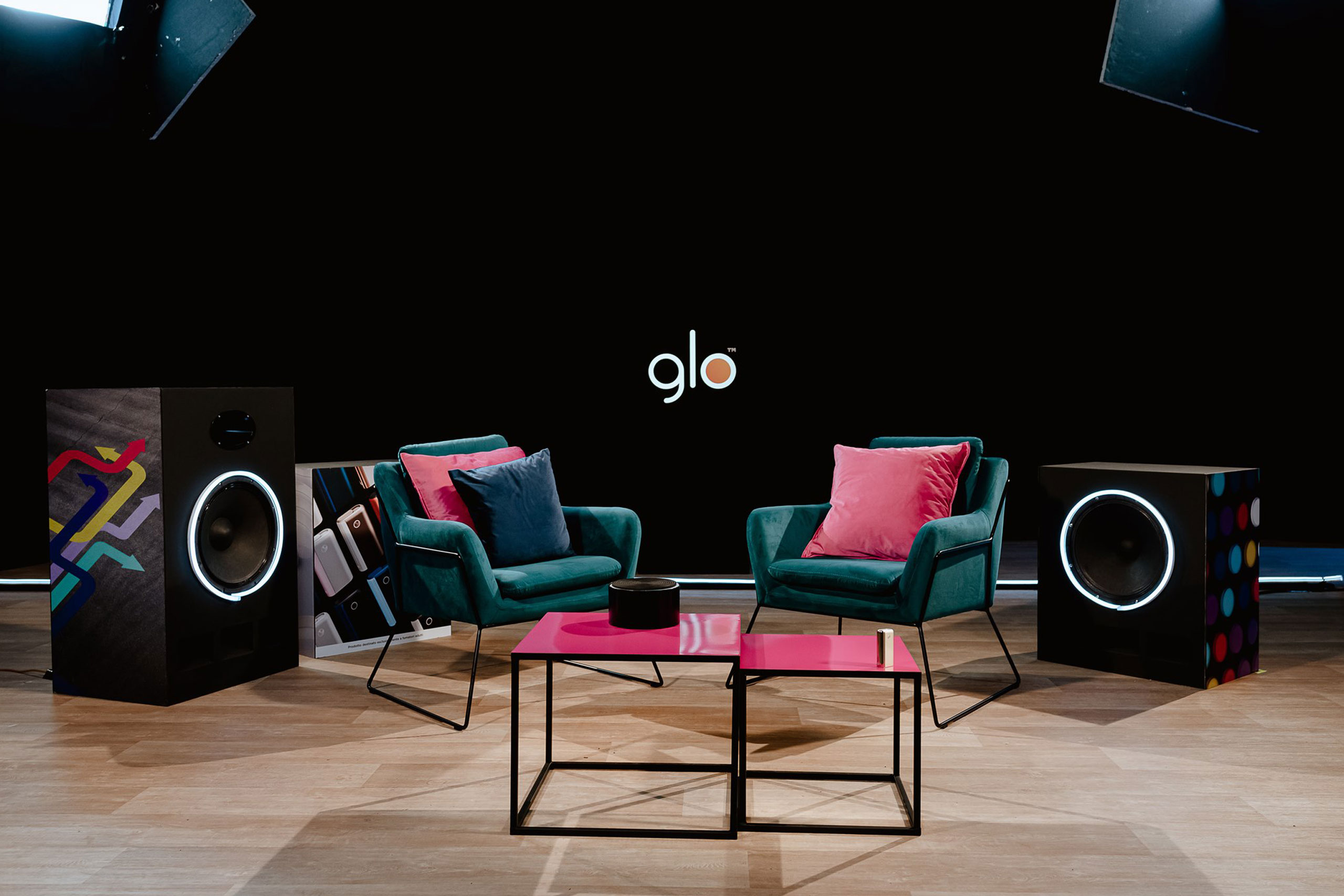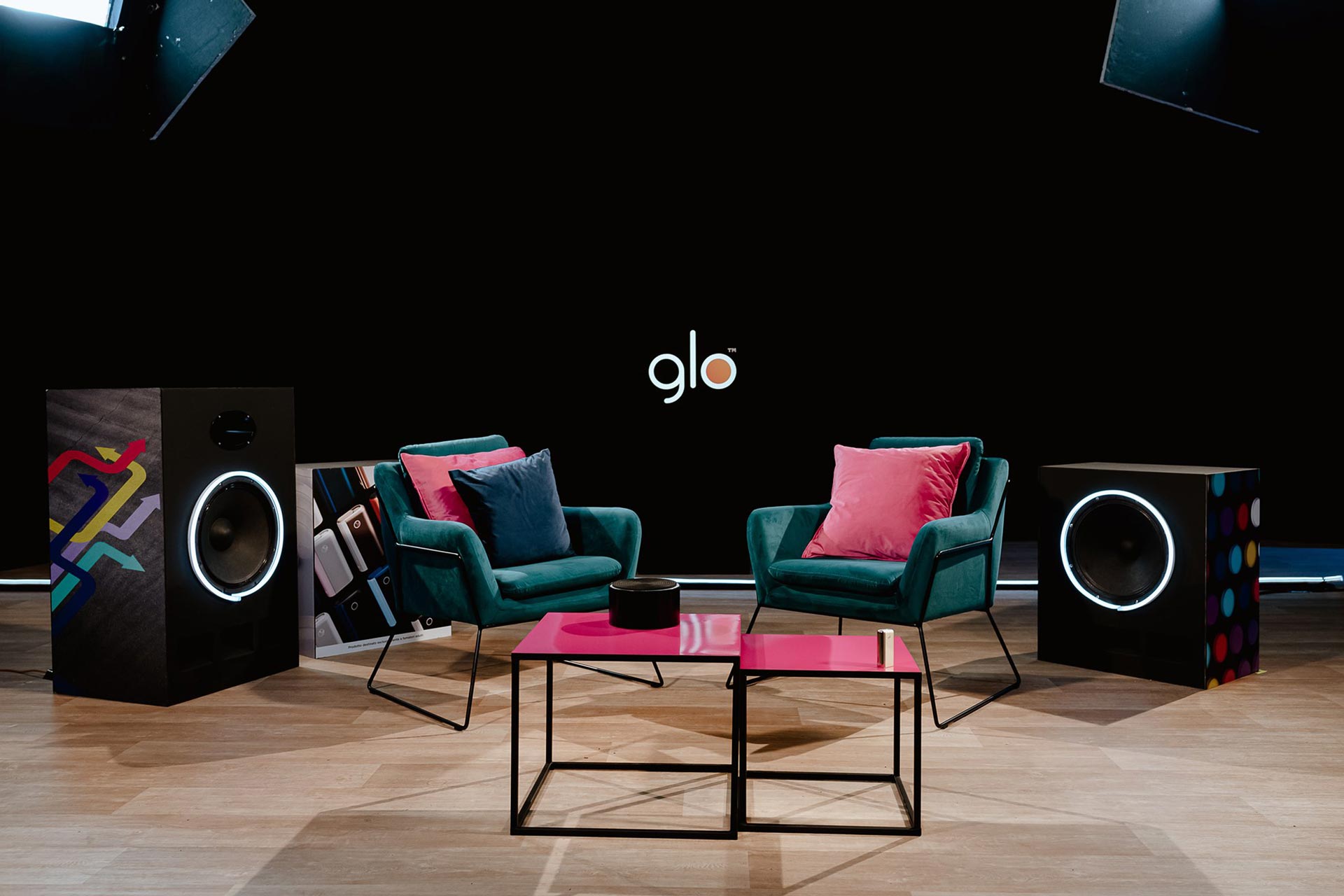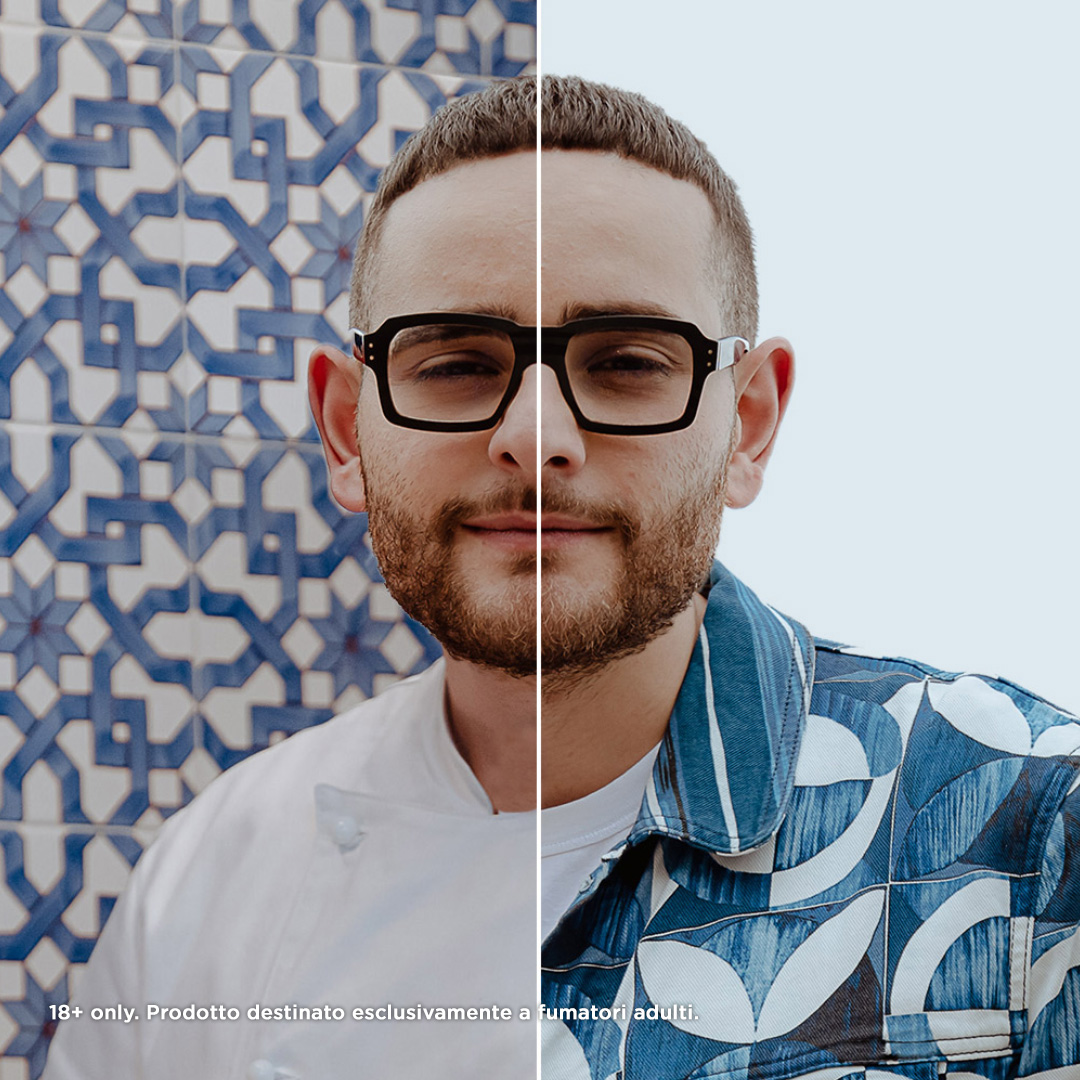 THE OBJECTIVE
To work towards attracting and retaining target audiences, creating a branded content strategy capable of performing well regardless of the current limitations of the sector (lack of advertising and age verification on the main channels). A strategy focused on involving creators/influencers related to the Brand, who best convey the glo™ philosophy.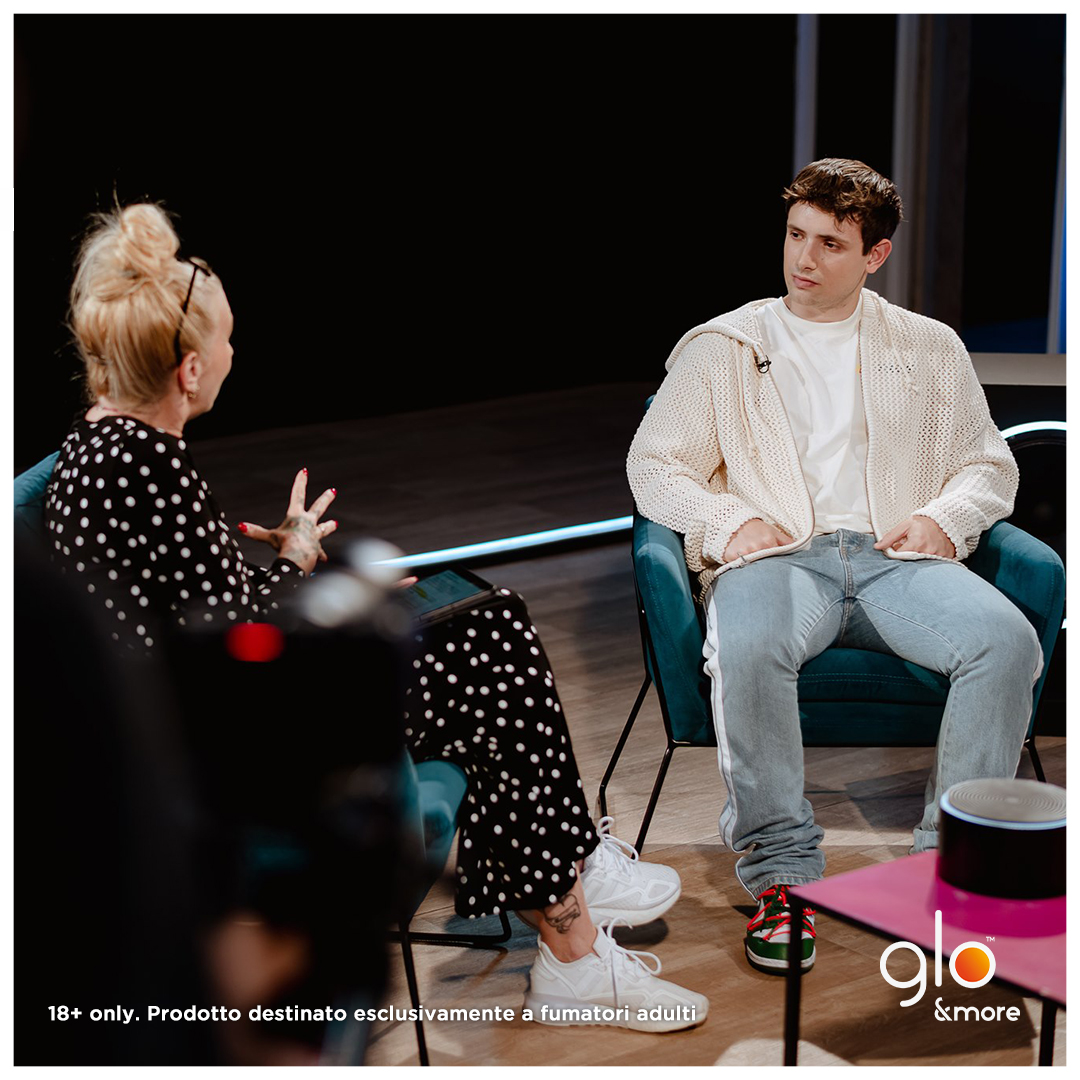 THE PROJECT
A branded content project in which Rocco Hunt, M¥SS KETA, Stash, La Pina, and other creators shaped the campaign concept: "Don't give up anything" or rather how in life you don't always have to choose between two different paths, but you can take both.
The main format of the campaign was glo™ Talks, a 6-episode talk show in which La Pina, acting as hostess, interviewed the creators in an intimate branded "living room". The contents were created for YouTube but were also adapted specifically for Instagram and Facebook. The talk-show format was adopted and adapted in a series of live events shared on Instagram, in which the host, Arianna Chieli, conducted dynamic interviews with leading figures in the art and music scene, also voicing questions from the 'public', thus making the glo™ fan base an active part of the content.
A hero video was then made featuring Rocco Hunt and his new-found passion for cooking. In this 3-minute video, we recounted the challenge glo™ had set for the artist: to spend a week with a real kitchen team making traditional dishes from the Campania region in front of a demanding chef. This represented the Brand's philosophy perfectly: in life it is possible to combine different passions without making compromises and without giving them up.