An exchange of gifts between European influencers to give visibility to the Brand.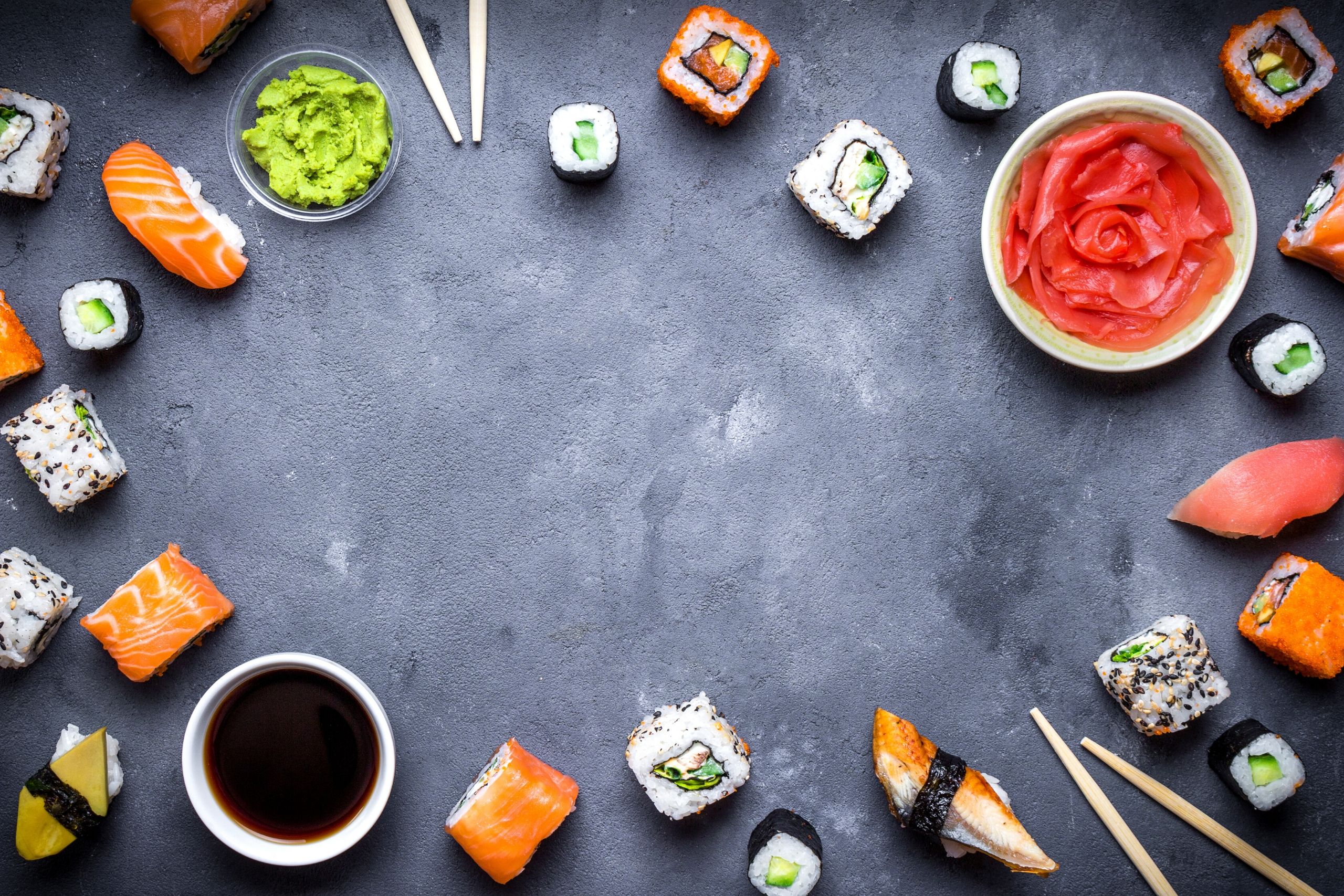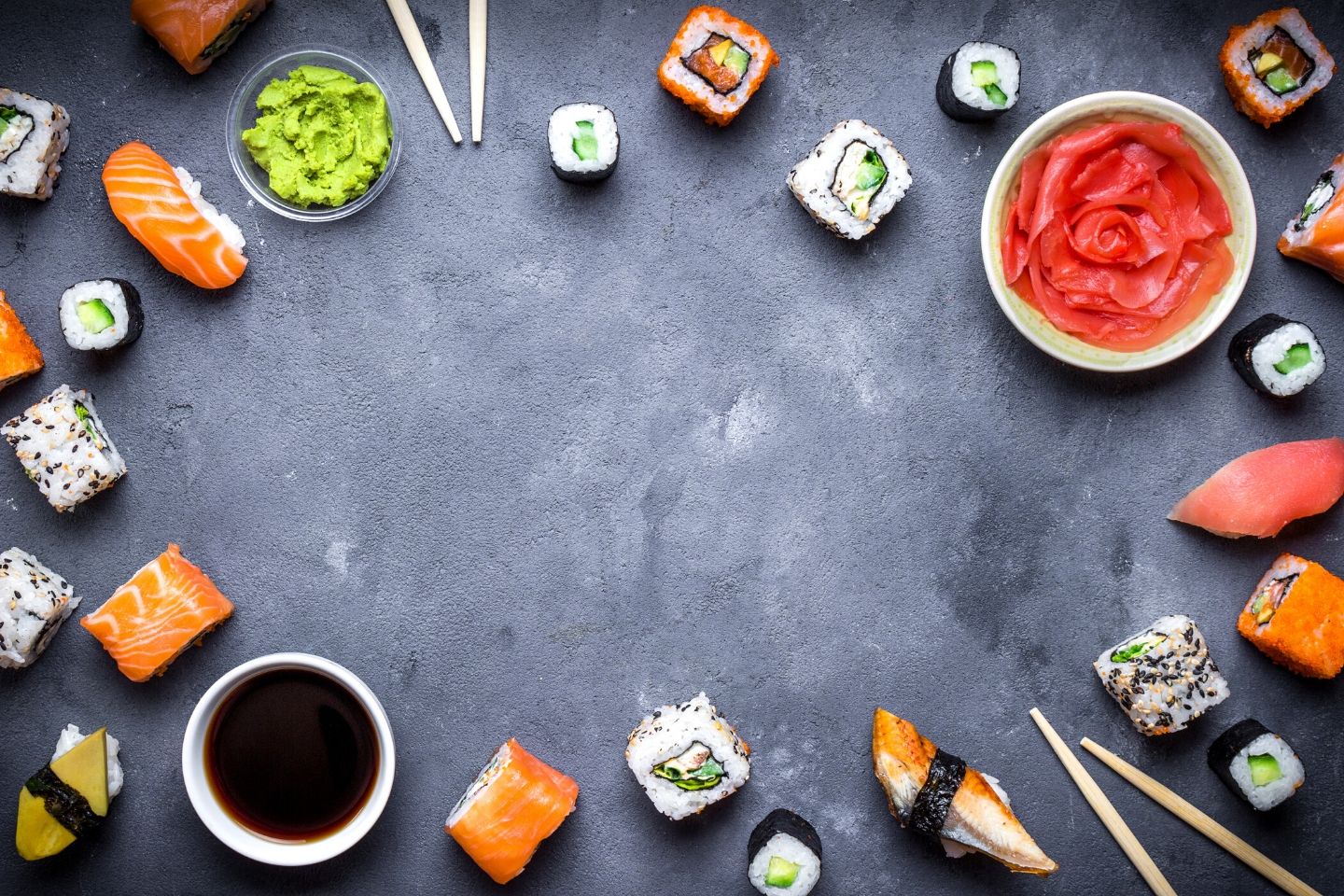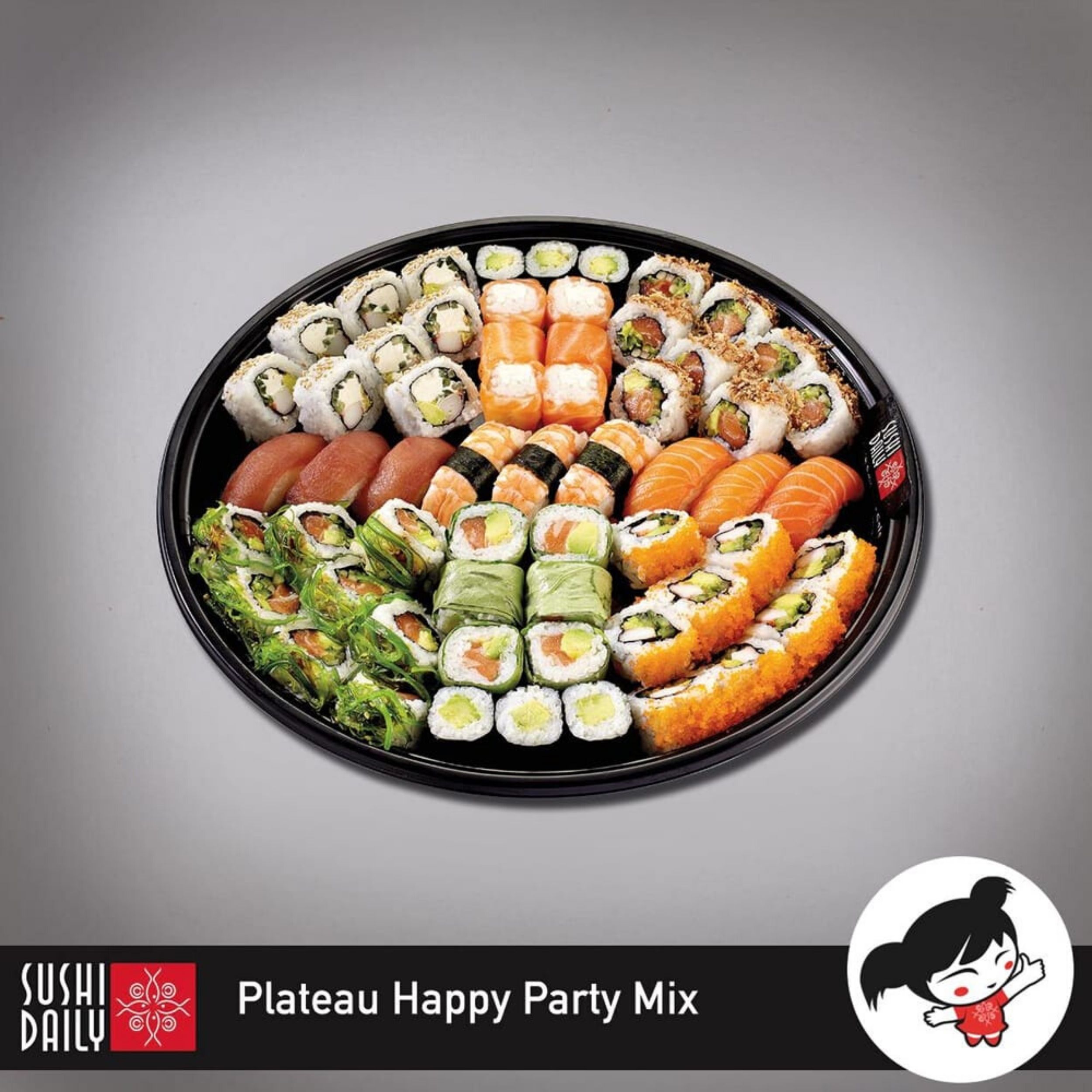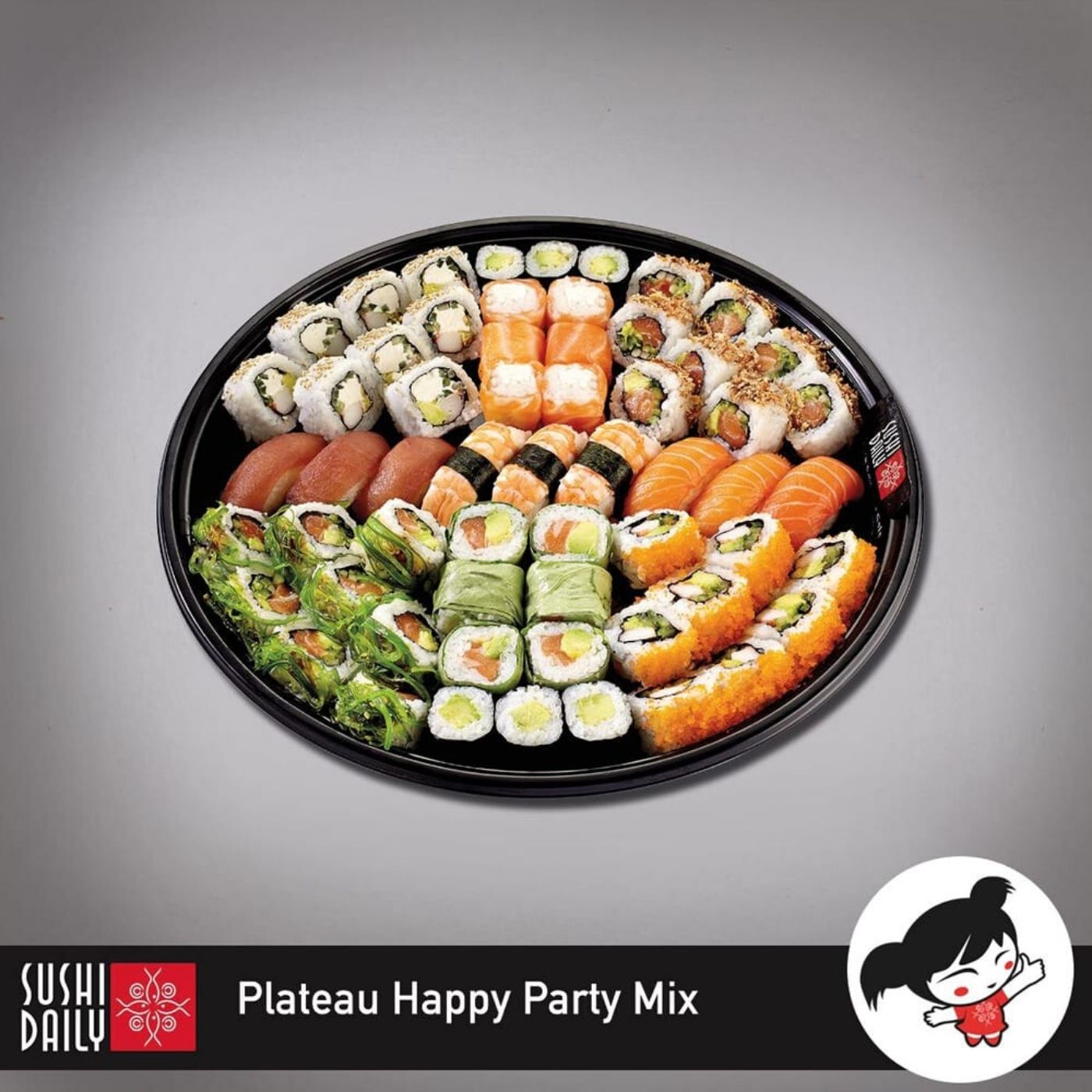 THE OBJECTIVE
How to communicate the arrival of the Christmas capsule collection and highlight the European reach of Sushi Daily? Through a chain of contents produced by influencers from the main markets in which the Brand operates. The gift as a sign of the upcoming Christmas, tags and mentions as tools to connect 10 European influencers.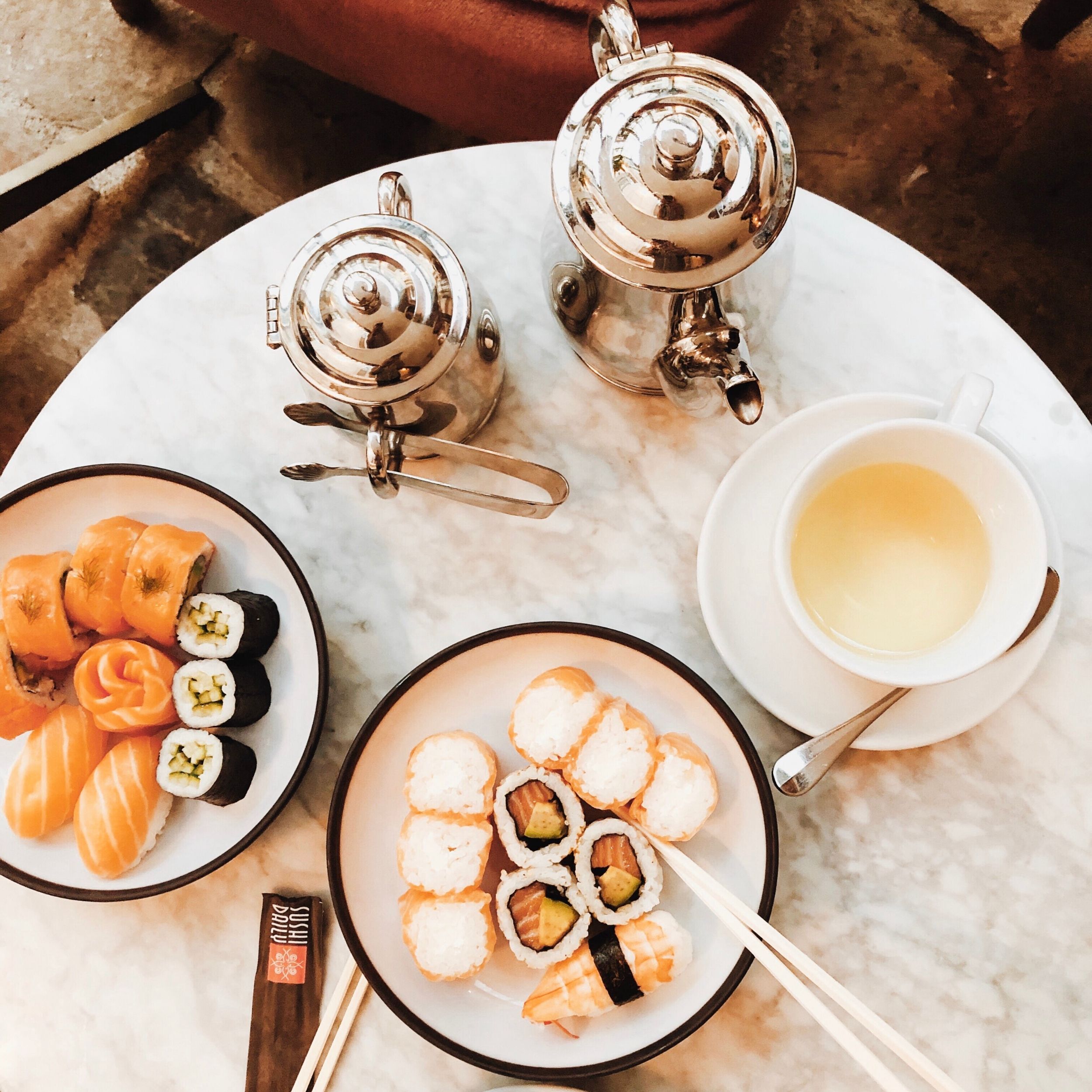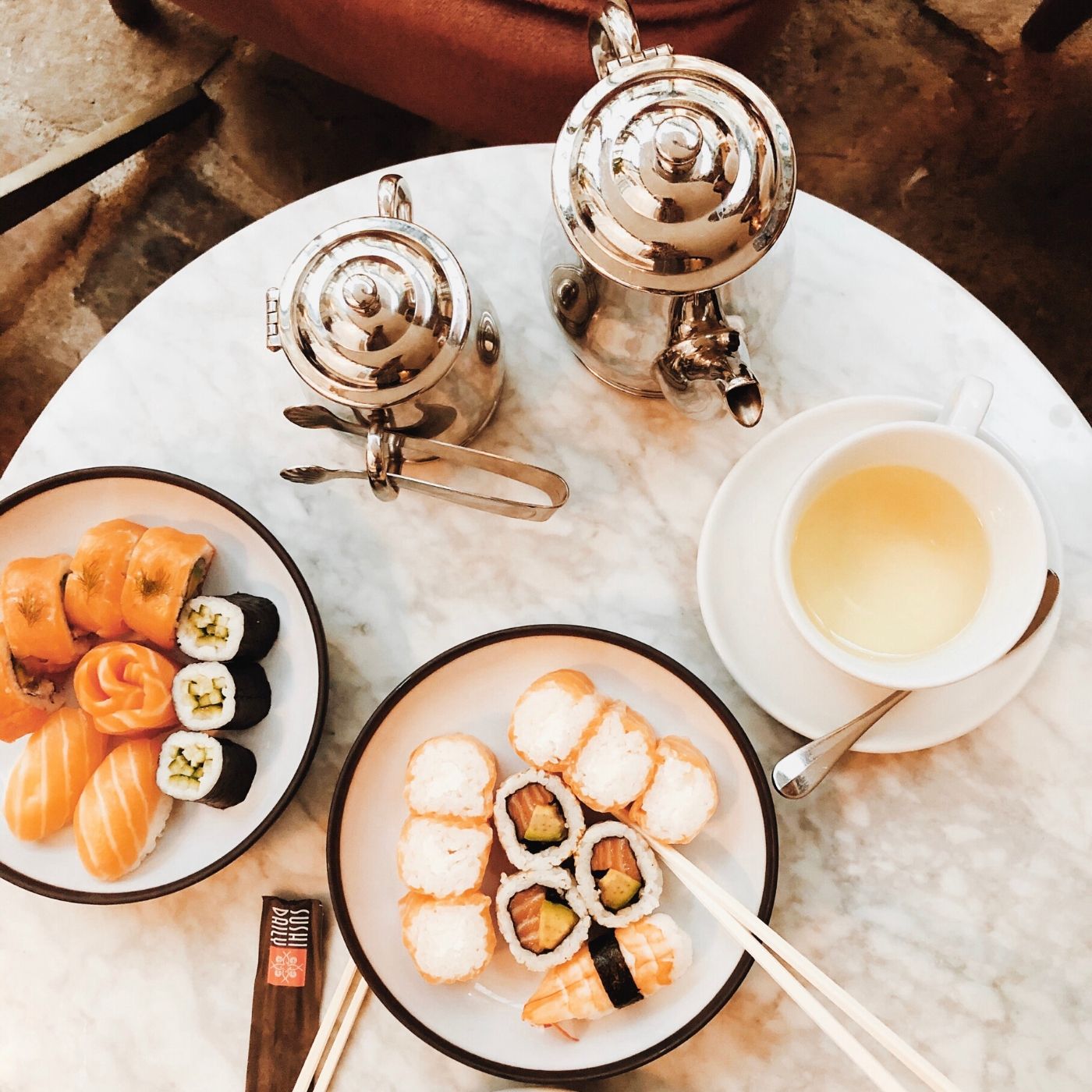 THE SELECTION
Ten influencers from different European countries donated and talked about sushi at its best.
@lammaigal
@itisromane
@baliboosta
@catarina.fernandees
@themoodofmary
@carol_ananas
@lulouisaa
@frokenturkos
@deliciousmartha
@christinadueholm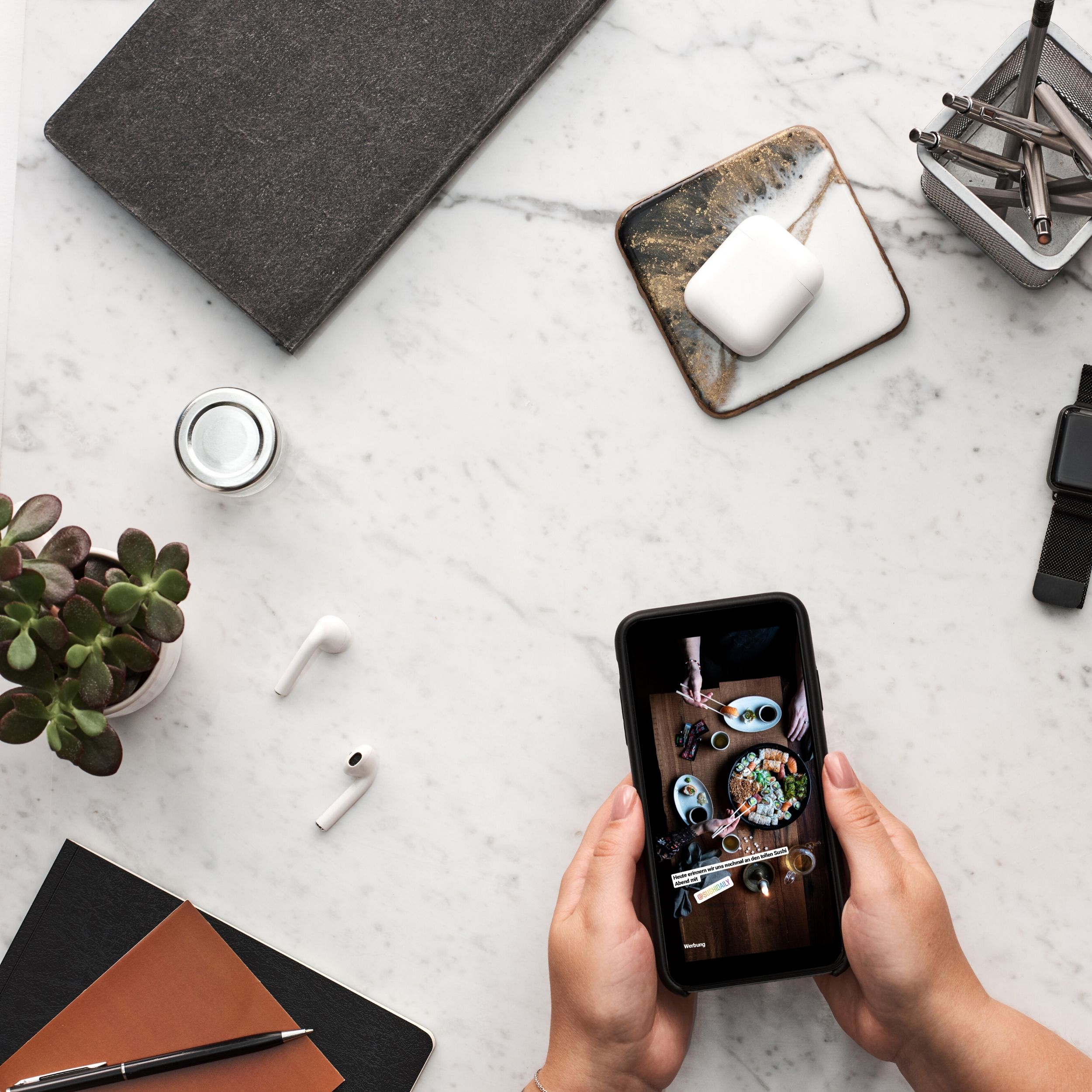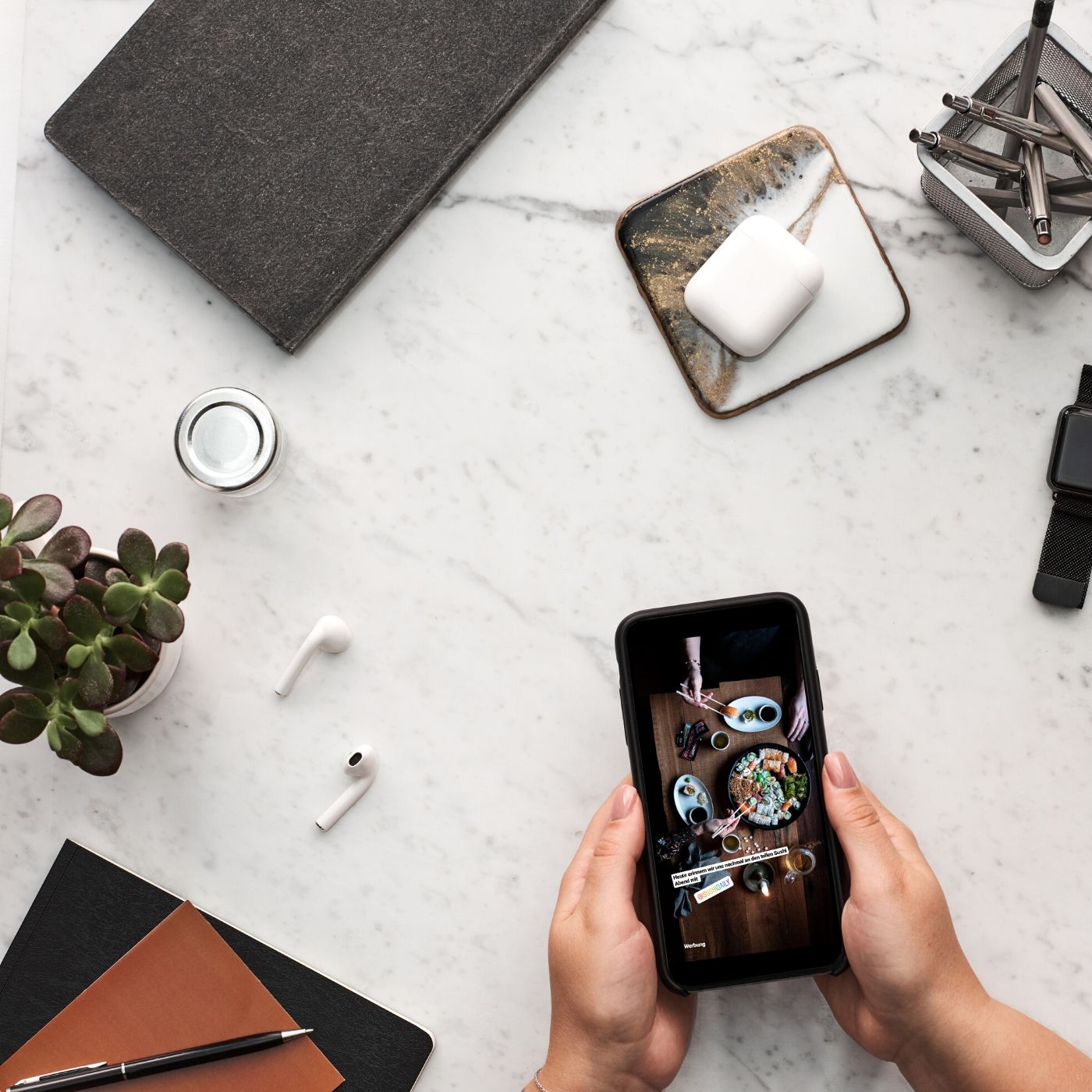 INSTAGRAM STORIES
Over the past year, Instagram has seen a gradual change in the way in which content is used. Stories have now become central, and this also has an impact on influencer marketing campaigns.
The high number of views makes them great for raising awareness, and swipe-ups, one of the few ways to drive external traffic from Instagram, help make activities more concrete.
Also for Sushi Daily, we included Stories in the project to support the posts, using swipe-ups to send users to the store locator page and inviting them to visit.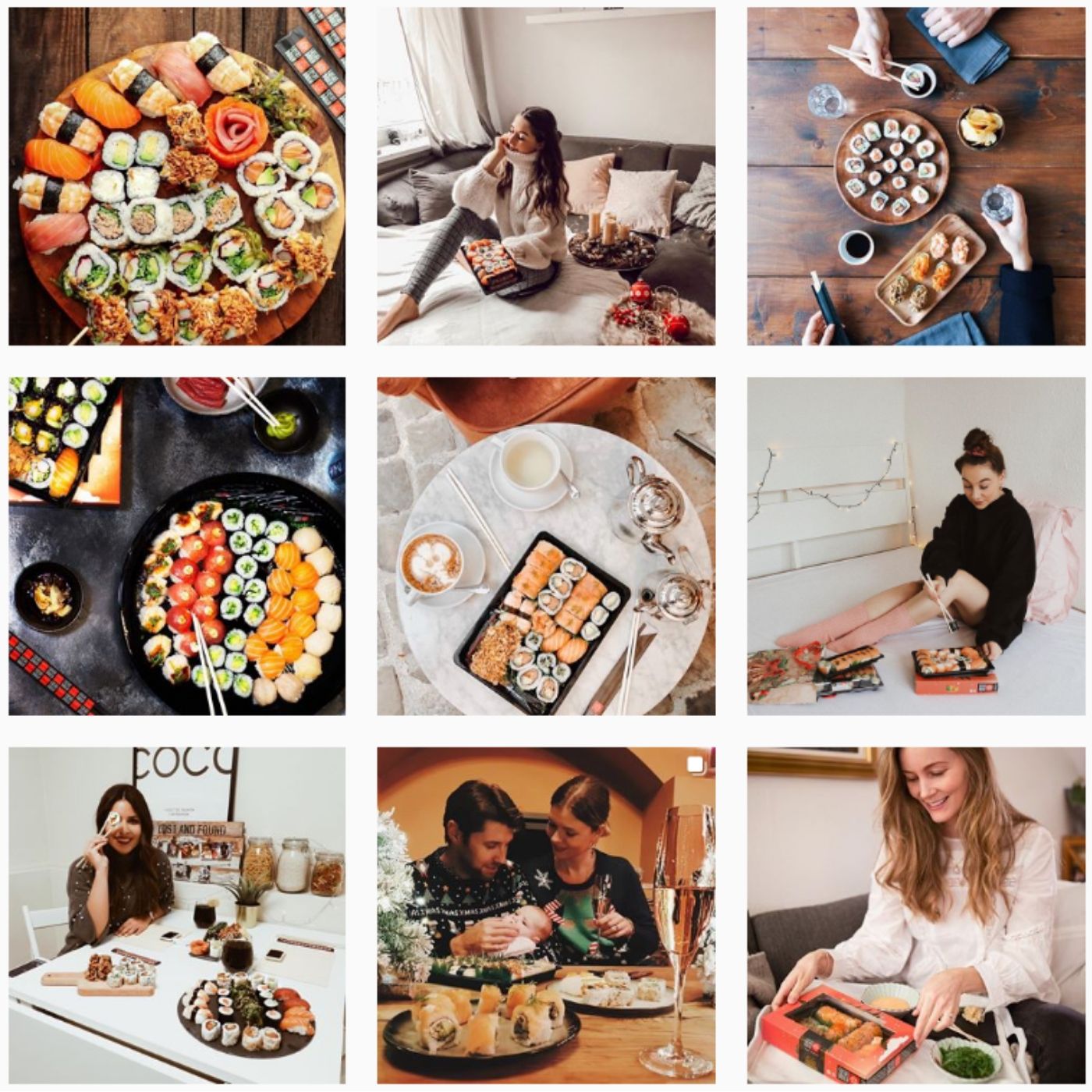 RESULTS
Strong involvement and excellent engagement of the content produced which, thanks to the tags and mentions between influencers, increased considerably.
Interactions generated

Unique users reached

Views of stories